---
EMA Calls for Renewal of "Vital" Energy Efficiency Tax Credit

EMA President Says Future "Uncertainty" is an "Impediment" to Launching Projects

(Washington, D.C., September 17, 2014) - In a letter submitted to the Senate Finance Committee at its hearing today entitled "Reforming America's Outdated Energy Tax Code," Energy Management Association President Andrew Heitman called on Chairman Ron Wyden (D-OR) and Ranking Member Orrin Hatch (R-UT) to renew the "179D" tax deduction that expired on Jan. 1, 2014.
Heitman said the deduction is "at the forefront" of energy tax issues and "resonates throughout the entire economy."
The Section 179D tax deduction assists building owners in recovering costs for high efficiency components and systems (such as windows, roofs, lighting, insulation, and HVAC) in commercial and larger multifamily buildings. It allows for an up to $1.80 per square foot deduction for retrofit projects that result in a 50 percent reduction in total annual energy and power costs.
Despite the popularity of the program and its consistency with other federal policies such as the Obama Administration's "Better Buildings Challenge," and bipartisan expressions of support in Congress, it has not been renewed.
Heitman said, "The 179D tax deduction is a policy that is pro-business, pro-environment and pro-jobs" and cited studies that support these assertions.
"Unfortunately, the uncertainty created by 179D's expiration makes it very difficult to project total savings and the payback periods associated with various retrofit options. This creates an impediment to launching building energy retrofits at a time when utilities are confronted with capacity shortages and the nation is looking for ways to reduce carbon emissions," said Heitman.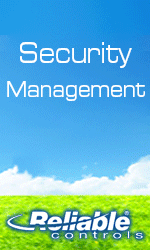 EMA is a new and innovative association dedicated to advancing the quality of energy management services for the benefit of the building owner. EMA provides comprehensive training, education and certification for energy management professionals, building owners, and other industry professionals.
For more information visit http://energymanagementassociation.org/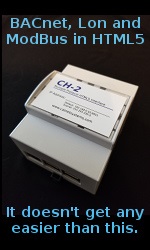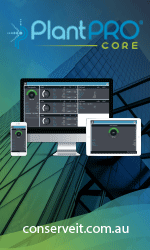 ---


[Click Banner To Learn More]
[Home Page] [The Automator] [About] [Subscribe ] [Contact Us]