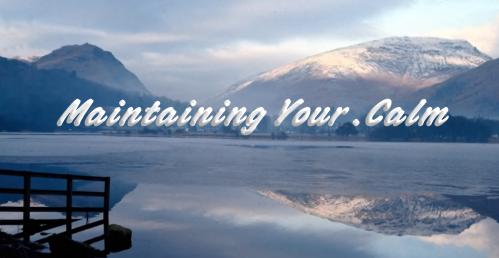 Published May 2002
Ken Sinclair
AutomatedBuildings.com
Let's not panic. Let's maintain our calm. It is just stuff we have to get done as an industry in a transition to today.
The above title is of course a play on the dot COM craze that is sweeping our lives. It is important to keep focused on the fact that this change is destined to enhance and simplify our lives. It is difficult to remain calm while we are being bombarded with dot COM relationships in everything from personal communications to the redesign of our products and services.
My advice is to maintain your calm about .COM decisions. Although it appears that daily developments delivered to us instantly by the web could obsolete our efforts overnight, the fact is that the basic tools of the .COM revolution have been successfully demonstrated for years.










Basic tools like email and browser based access to everything are solid. The TCP/IP data pipe and the ever-evolving HTML standards are solid foundations on which to build business models. Understand that these .COM web based approaches will drastically change present business models.
These changes are no more or less significant than the radical changes that were thrust on us in the Direct Digital Revolution. We had to change our work force expertise from a pneumatic knowledge base to a computer knowledge base. The influx of new people with computer skills changed the industry by developing new business models. New powerful industry identities were created which fuelled greater change. There is no reason to believe that the .COM revolution will be anything less and will likely bring even greater change.
The present industry pressure to follow and become part of the dot COM culture cannot be ignored. The power of this new culture and its incredible interconnectivity with all known information changes all the rules. The Internet's ability to share information and to be controlled from anywhere is daily redefining how business models are created. Evolving new industry identities will fuel even greater change.
Let's not panic. Let's maintain our calm. It is just stuff we have to get done as an industry in a transition to today. Concentrate on that, "the transition to today" and don't spend too much time trying to predict the future. The web culture will keep evolving as it has without us. The new culture seems to have an incredible ability to evolve to simple things that work. New concepts will come and go so make your decision based on what is real and what is today. This said it is likely a good idea to have your resident web head telling what is new and what is hot, but keep him focused on the fact of what is today. As an industry we are not required to lead the .COM culture but we are required to provide today solutions and to present ourselves as an informed industry willing and able to move forward.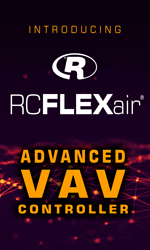 I mentioned the resident web head, as part of your team but who else should be on this interfacing with today team?
The keeper of corporate core values must take a strong lead while understanding that business in this new model will be done very differently. His many years of experience may be ankle weights impeding his forward movement and ability to plunge into the new and necessary .COM culture. The transition man is the bridge between the web head and the captain of the core values who sees opportunities to combine the best of the old and new to provide the true value in moving the company and the industry forward.
In one of my presentations I coined the concept of Reverse Mentoring. The concept is this -The latest wave of web based everything has provided us with a group of web heads who are very knowledgeable on web based life and .COM ways but who have no idea of today's business models. Where in the past we turned to older mentors who had experience we do not have that luxury now. What we are about to do has never been done before and we must turn to mentors who are younger and who have only part of the big picture. The ability of your team to reach out to the constantly changing web based experts to seek mentoring will determine the success of our transition to today.
We must develop an understanding of what services are available and how to integrate them into the core business model. Business needs must drive your quest for Web based evolution, not the other way around.
During all this turmoil remember to stay dot calm and have fun. :-)
---


[Click Banner To Learn More]
[Home Page] [The Automator] [About] [Subscribe ] [Contact Us]