---
EMAIL INTERVIEW – Andy McMillan and Ken Sinclair
BACnet International launched BRITE, which stands for BACnet Remote Interoperability Test Environment
---
Andy McMillan is President and Managing Director of BACnet International, where he works with users and suppliers to expand and enhance the BACnet community. Previously he served as President of a building automation and energy management business unit of Philips Lighting. Andy has been an invited speaker on BACnet and open systems at conferences around the world. He has been awarded a dozen patents, has co-authored a book on data communications and his background includes BSEE and MBA degrees.
Hi Andy! There's been a lot of talk lately about BACnet Secure Connect (BACnet/SC). We conducted an interview with you about BACnet International's "BACnet/SC Interoperability Acceleration Program" back in February 2020 but we hear there's a new test environment and have a couple of questions we would like to ask you about that.
Sinclair - First of all, what is this new test environment?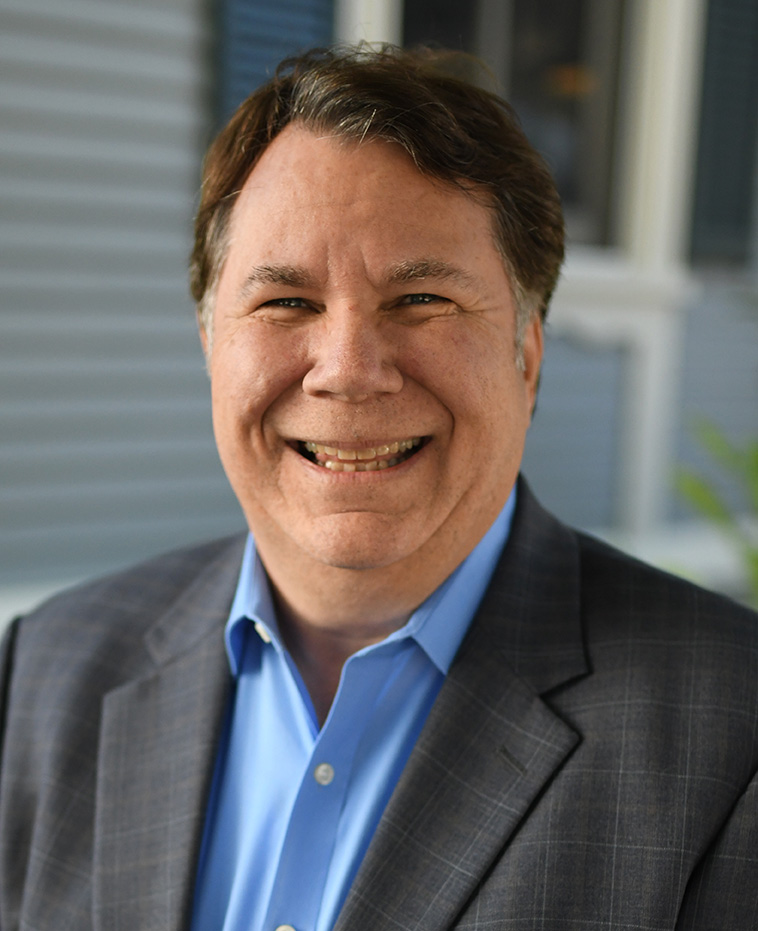 McMillan - BACnet International launched BRITE, which stands for BACnet Remote Interoperability Test Environment, last month (February 2021). BRITE is a confidential, supplier-independent environment where participants can set up test sessions to evaluate the interoperability of their BACnet devices with other manufacturers without physical co-location. This means each test participant can work in their own corporate development lab with access to all of their in-house tools and staff.
Sinclair - Why did you create BRITE?
McMillan - Security is a critical piece in the networking of building technologies (Building Internet of Things – BIoT) as the industry embraces connected buildings and Smart Cities. The release of BACnet/SC is a great step but we know that most manufacturers have an uphill climb in not only learning about BACnet/SC but implementing it. That's why, in February 2020, we launched the BACnet/SC Interoperability Acceleration Program, which, through educational webinars and development of a system reference implementation and system test bench toolkit, equips building automation system suppliers with the knowledge and skills necessary to incorporate BACnet/SC. BRITE is the next step in that process where we facilitate interoperability testing among suppliers so they know they are implementing BACnet/SC correctly.
Sinclair - How does BRITE work?
McMillan - BRITE is built around a collection of cloud based BACnet/SC hubs along with interoperability support and diagnostic tools. Interested parties, once they join BRITE, have access to a list of other subscribers interested in peer-to-peer interoperability testing. When two, or more, parties agree on a preferred date and time they can schedule their session with BACnet International. Each session is private, only allowing access to the specific suppliers participating in that test session. A developer may test against their own product, another developer's product or multiple other products.
Sinclair - Who can join BRITE?
McMillan - Any supplier interested in testing their BACnet devices can join.
Sinclair - What does the program cost?
McMillan - BRITE subscriptions are free for BACnet International corporate members throughout 2021.
Sinclair - How can suppliers interested in BRITE find out more information?
McMillan - More information can be found at bacnetinternational.org/brite.
---


[Click Banner To Learn More]
[Home Page] [The Automator] [About] [Subscribe ] [Contact Us]