---
Dinosaurs and dance appear to have nothing in common, except that they both start with the letter 'd.' Have you ever considered teaching dinosaurs to dance? The secret is technology. To get a glimpse into this world, all we have to do is have a conversation about technology or even better, talk about bringing AI ethics into a large corporation.
Bring AI Innovation to the Enterprise
Large companies have established business processes. They typically bare their teeth at change. Artificial intelligence can help a company with automation, or create efficiencies by eliminating redundant processes or by bringing them to new markets with new products. AI adoption is a huge disruption that changes the status quo at every level of the company impacting every department, people and processes. The company has to look at data related to every product, every process, every customer touch point, and break the silos that separate departments, to create training data to train all the AI models. And if this AI is built as Responsible AI, the data has to be inclusive and reflective of a diverse set of customers that the company supports. It has to be transparent so that all the different departments can understand what the AI is doing. It has to be fair, so the AI is built without bias, to do good for the world. Lacking transparency, diversity and fairness in the data will power AI that will lead to huge business risks. The motivation to mitigate this business risk drives companies to learn to adapt ethical AI and begin the huge transformation that comes with looking into all their data and processes.
Teaching a company to understand the need for responsive AI and the need to adopt the wide-scale change to expand AI across the entire organization is akin to teaching a dinosaur to dance.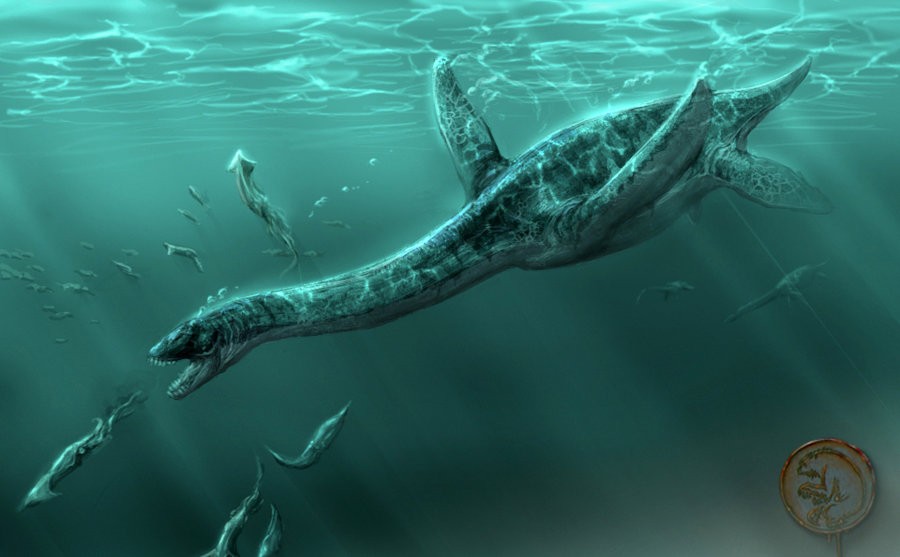 A company which has employees who come from a diverse background of regions, race, education levels, sexual orientation that is more reflective of the world builds AI technology by naturally involving multiple stakeholders. They will have conversations about data ethics and impact on a variety of customers. Such a company becomes AI enabled along with ethics naturally. But chances are that companies are not diverse and come with built-in biases in their approach to hiring, promotions, building products, supporting customers, and managing the success of their partners and channels. They need to hire AI Ethicists or change the job definitions to include AI ethics in all job roles across the organization. This is the reality of the AI Ethics landscape today.
AI Ethics Job with different names
Recently, I hosted a webinar for 'CareerPivot to AI Ethics Masterclass" online' and sifted through 140 AI Ethics jobs to help my students. A pattern emerged. Sometimes, companies build AI Governance organizations or hire a chief AI Ethics Officer. Most of the time, they follow the trend to bake in AI Ethics principles in programs, products and governance across a variety of existing job roles. Many of these jobs do not have the words "AI Ethics" in their job title. Instead they pepper in "data bias identification", "cross-stakeholder collaboration", "policy operations" and "human centered design" across every job description.
There are just as many kinds of large companies as there are types of dinosaurs when it comes to how companies are adopting AI Ethics.
Banks and financial institutes are aware of bias in data and the business risk it creates. They are creating AI Ethics roles, to look at all their data, to organize it and come up with a data ethics policy.
e.g. U.S Bank is hiring a Fair and Responsible Banking Regulatory Change & Targeted Review Specialist and Telus and Amex are hiring Data Ethics leadership roles.
2. A plesiosaurus wants the world to change
Large technology companies are hiring policy leaders to work internally with several teams but focus outside on the changing policy and influence change by engaging Govt. Departments.
e.g. Facebook is hiring a Global Policy Research Director and Google is hiring a Public Affairs Manager, Government Affairs and Public Policy.
3. A compsognathus does the waltz
NGOs are ready for the elegant dance of looking at public datasets to ensure that there is diversity and inclusion representing the entire world. They have data ethics and researcher jobs that focus on creating transparency on diversity and inclusion gaps and creating public policy to drive change to make AI work for good.
e.g. ACLU is hiring a Technology for Liberty Fellow and Data for Black Data is hiring a Managing Director.
4. Velociraptor begins to Mambo
Some large companies are adopting AI and want to build AI Governance to ensure building and operationalizing AI ethically.
e.g. Sony AI is hiring a project lead on Project Ethics.
5. Stegosaurus grooves to the Rhythm
Some companies are hiring policy program managers to look at customer data privacy and ensure right protections are in place.
e.g. Aspen Institute is hiring a U.S. Data Privacy & Minors Policy Consultant.
6. Triceratops plays Salsas
Some companies are building privacy products and designing their products with a human first approach. They are hiring AI Ethicists in creative roles such as service designers, UX designers and inclusion writers.
e.g. Salesforce is hiring Visual Storytellers and Google is hiring a Product Inclusion Writer.
7. Lesothosaurus tap dances
Some companies have begun using AI in Human Resources (HR), in hiring and tracking employees' happiness with analytics. They are hiring AI ethicists to ensure that the AI cares about employee happiness.
8. A pterodactyl does its first pirouette
New startups are building Explainable AI platforms. They are hiring people with AI Ethics knowledge across their organization in product management and customer success.
e.g. Fiddler is hiring a Director of Product Management
Conclusion:
AI Ethics jobs come in many names as Responsible AI, Inclusive AI and Explainable AI and without any mention of ethics in their title, as ethics permeates all job functions across companies, cities and non-profit organizations globally. This is the beginning of program managers operationalizing AI, Product Managers identifying and mitigating bias in training data, and privacy policy and policy research are common future roles in companies. So let's get ready to teach dinosaurs to dance as multiple stakeholders come together with different aspects of AI Ethics to ensure that AI is built, operationalized and reaches us as customers with empathy and a human centered approach.
---


[Click Banner To Learn More]
[Home Page] [The Automator] [About] [Subscribe ] [Contact Us]