---
| | |
| --- | --- |
| Cochrane Supply's Kimberly Brown and Nicole Conklin | By: Alicia Greene, Marketing Manager, Cochrane Supply |
EMAIL INTERVIEW
Women In Leadership: Lessons and Insights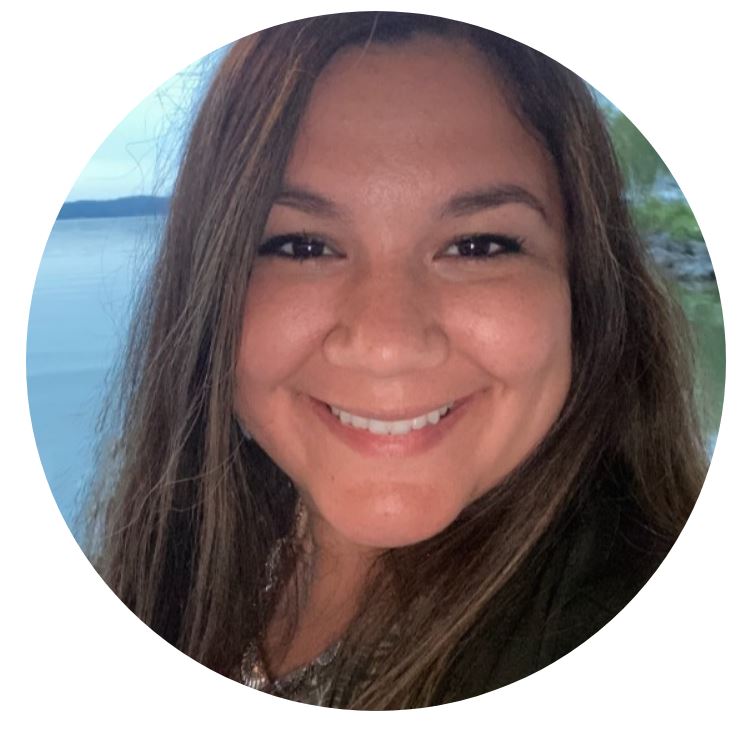 Alicia Greene, Marketing Manager, Cochrane Supply
As a woman new to the Building Automation and HVAC industry, there is nothing more inspiring than working for a company with strong female leadership. At Cochrane Supply & Engineering we are lucky enough to have an amazing group of female employees that produce impressive results every day. Being new to the company and the industry, it was hard not to notice this diverse atmosphere, and that two of our main leadership positions were filled by women. Often referred to as the "left and right hand" of Cochrane Supply, Kimberly Brown, Chief People Officer and Nicole Conklin, Director of Product and Marketing, continue to create their own paths as industry leaders in Building Automation and HVAC. With years of experience in the industry, I wanted to get their insight on being a woman in leadership in the industry, hear about some of their experiences, and learn any advice they might have for someone starting out.
Alicia Greene: Can you share a little bit about your role and background in the industry?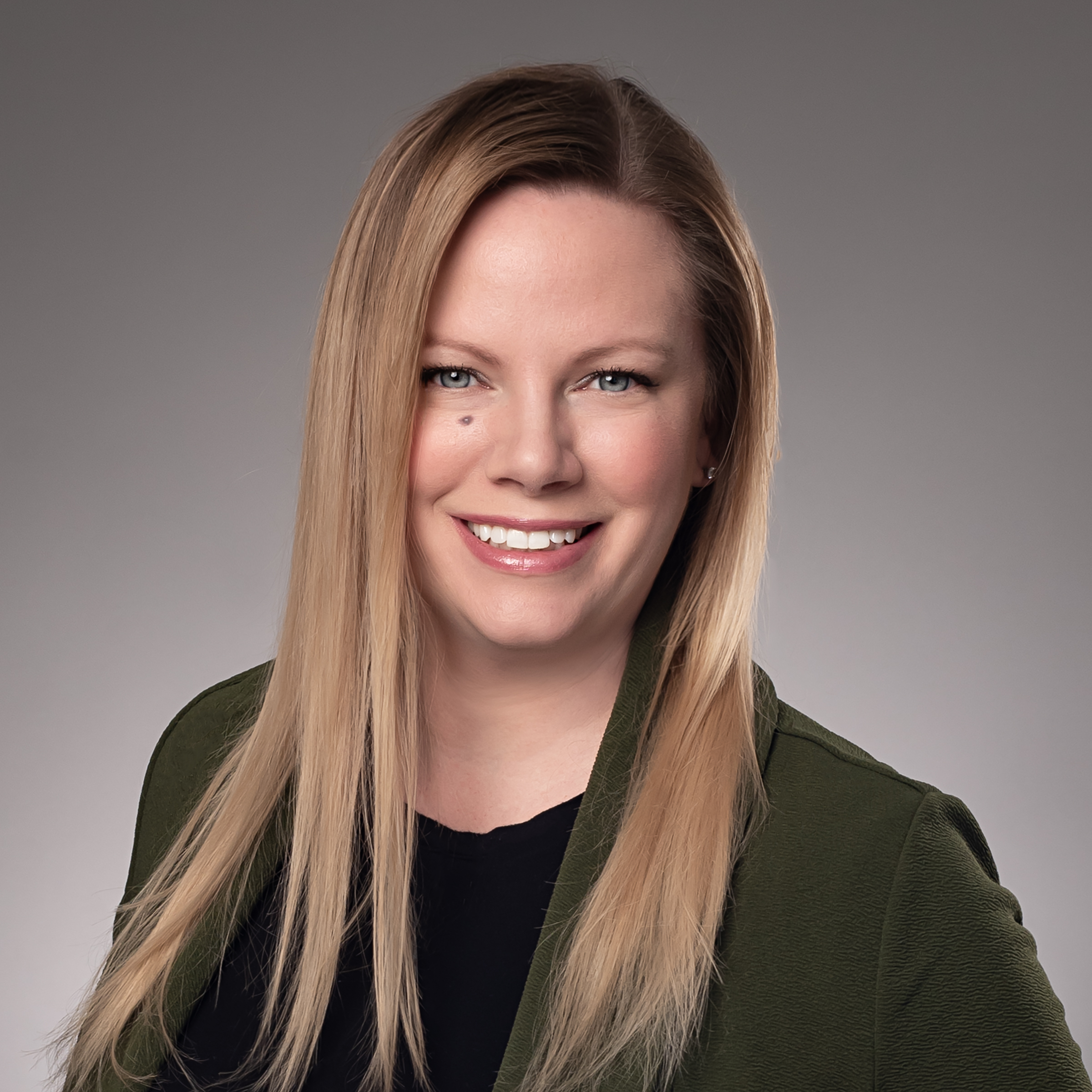 Kimberly Brown: Of course. I am currently the Chief People Officer at Cochrane Supply, and I moved into this role at the beginning of the year. As you may be able to guess based on my job title, my focus in this role is on the people at Cochrane. A large part of my job is to find the right people to meet our business needs as the company continues to grow, and to make sure the people we currently have are engaged and continuing to develop within the roles they have. Prior to this role, I was the Technical Services Manager for the past four years, working with our technical services & support team and the training team to provide the best possible services to our customers. I started my career as a receptionist answering phones and have always strived to do more, which has led me to hold various jobs here at Cochrane and work my way up to senior management.
Nicole Conklin: I started with Cochrane Supply back in 1999 as teenager in a receptionist role. I really had no interest in learning much about the industry. The job was supposed to be a steppingstone for my career path. As my roles grew with Cochrane and I furthered my bachelor's degree in computer information systems, I started getting interested in building automation, controls and integration. It was exciting that I could translate what I had learned in school and apply it to a whole different industry. I really started getting my hands on all aspects of it. Project layouts/take-offs, tech support, customer development with the technologies, software licensing and so much more. I fell in love with the industry. Every day is different, every building is unique, and every contractor has different focuses.
Now I feel I am more like the woman behind the curtain. We have an amazing sales team that we get to help support with their customers and projects. This helps us stay on top of technologies and their applications. Cochrane's product managers and I help keep relationships with our suppliers to stay on top of what is coming, what works, what doesn't work and all the details to keep our sales team current. The other departments I manage (though I say they really manage me) are eCommerce, marketing, and purchasing. We have the pleasure to work together to make sure we have inventory in all our locations, market the products we represent and have online access for our customers.
Alicia Greene: Describe your leadership style and how you "lead" others. Is it different from your male counterparts?
Kimberly Brown: I would describe my leadership style as laid back and focused on the people. Metrics are fine and all, but they do not give you the whole picture of what people are doing and how well they are performing. I honestly do care if our employees are "happy" with their jobs and the company. I try to lead by example, always willing to pitch in and roll up my sleeves when needed. I also try to instill into our people that we are all a team, and that we all have a part to ensure the company's success. Fortunately, my male counterparts are all very hard working and do their best to lead by example as well. I do think that I bring a slightly different perspective from my counterparts, which helps keep our leadership balanced.
Nicole Conklin: I try not to look at myself as a leader, but more of a team member. I like to roll up my sleeves and dig into things with my teams. I take the time to understand their roles and their processes. This way we can always work on ways to help improve processes and simplify workflows. My goals are to help remove roadblocks for their day-to-day business. I am not a fan of gender-based comparison. I really think it is more of a person's thought process. Mine is more of the analytic, logical and objective type. I'm a straight-to-the-point kind of person.
Alicia Greene: Do you notice a lack of women in the industry? If so, why do you think that's the case?
Kimberly Brown: Since I started in the industry in 2004, I have seen the number of women grow exponentially. I still think we are sorely underrepresented. Building automation and HVAC are fields that are quite technical and have traditionally been filled by men over the years, I think, due to lack of awareness that the industry even exists. Many people have entered the industry through either engineering or technician backgrounds, and those have traditionally been fields filled with men. Women are pushing more into STEM careers, and we will continue to see the number of women in the industry grow. I personally would love to see the day where there is a 50/50 split of men and women.
Nicole Conklin: I will say there is still not as many women as men in the industry, but it has been amazing to see how the presence of women in the industry has grown immensely in the last 20 years. As we are getting a younger generation into our industry, they don't look at gender as much as the older generation once did. They have less of a gender-biased mindset, which I think will help to continue to grow that number.
Alicia Greene: Many women in male dominated industries have felt their gender affect the way they are perceived or treated. Have you ever been in a situation like that? How did you handle it?
Kimberly Brown: Absolutely, especially early on in my career. Working trade show booths was a challenge early on. People assumed that I did not have significant knowledge on the company or the products we were there representing. It's quite satisfying to have a male coworker point the customer back to me, after they insist on waiting for him to be available, saying that I am the expert on that particular topic. Over the years I have had people question how much I have deserved promotions or the jobs I have held. The best way to handle that is to just continue to work hard and know my own value. I don't need to prove myself in the moment, because my work will speak for itself over time.
Nicole Conklin:: I felt this more back in the early 2000's than I do now. I wouldn't react to it. I would continue to do my thing and get into technology conversations. I would show them my abilities and let them make their judgement from there. I have had someone tell me how surprised they were of my knowledge at the end of the conversation.
Alicia Greene: What do you think is the best part of being a woman in the industry?
Kimberly Brown: The ability to blaze my own path. Starting out, there were so few women, that there was no pre-defined path for me to follow. I have been able to explore parts of the industry that I find interesting and have been very fortunate to work for a company that gives its employees the ability to try new things. Also, you do stand out in a crowd.
Nicole Conklin:: The best part of this industry is that it is always growing and changing. It keeps people on their toes and every day is different. Maybe one day the industry will stop pointing out the number of men versus women. Gender doesn't define a role or a person.
Alicia Greene: What advice do you have for women starting out in the industry? What do you wish you would have known?
Kimberly Brown: This is a tough one. I could talk about this subject all day. One piece of advice I have is to know your own value. Know what talent and skills you bring to the table. Try not to worry about other's opinions of you. And know your value from a monetary standpoint, and don't be afraid to ask for what you feel you deserve. And what do I wish I would have known starting out? Looking back, I wish I focused more on learning the technical aspects of the industry earlier. I learned enough to be able to do the job I had at the time, but my career really started to take off when I stepped outside of the boundaries I had made for myself, and started to embrace the technology that drives building automation.
Nicole Conklin: I would tell a woman to not let their gender affect what they want to do. I have never looked at a man as a threat to me. They are human just like us. Nothing more. Know your role and be confident no matter what gender you are. Don't lie about your knowledge and ability. It is important to know what you don't know and how to admit it.
Alicia Greene: Thank you to Kimberly Brown and Nicole Conklin for taking the time for this interview. To learn more about Cochrane Supply and their employees visit www.cochranesupply.com or follow them on LinkedIn at www.linkedin.com/cochranesupply.
Cochrane Supply is proud to be a Silver Sponsor at the upcoming Tridium Niagara Summit on April 4-April 6. Our employees and Niagara Supertechs will be onsite ready for you to visit us at Booth #308!

---


[Click Banner To Learn More]
[Home Page] [The Automator] [About] [Subscribe ] [Contact Us]