---
Edge AI Empowers Smarter Building Management

With edge AI, data is processed as close to the source as possible using real-time precision analytics.



Senthil M Kumar, VP and Global Head of Software Engineering,



FogHorn









Senthil Kumar is VP of Global Head of Software Engineering for FogHorn. Senthil is an accomplished technology executive with demonstrated leadership experience in building highly scalable analytic platforms, enterprise software, and distributed computing architectures. Senthil has a successful track record of building and leading many cross-functional global engineering teams across North America, Europe, and Asia. He has held key leadership positions in several high-profile organizations of our time and has helped bring to market successful products and technologies spanning diverse fields of A.I, Cloud computing, IOT, Big Data Analytics, Decision Science, Block Chain, and Visual Analytics.



Building managers and operators today lack the operational visibility needed to provide an optimal experience for building occupants, reduce costs and improve building operations. For example, many schools and businesses have transitioned to a hybrid or fully-remote learning and working mode in light of COVID-19, creating irregular schedules and leaving building managers to blindly accommodate for reduced energy consumption and equipment usage as a result of the varying occupancies. Instead, if a school or office's building management system (BMS) can identify the variance in room occupancy, it can adjust room temperature, airflow circulation and lighting settings based on real-time occupancy levels. This is imperative to both optimizing a building's operational health, as well as building's efficiencies in energy consumption and related financial impacts.

With the adoption and capabilities of IoT devices and sensors continuing to increase within the smart buildings industry, comes an increase in information that operators can leverage to improve operational efficiency and increase bottom line savings through energy conservation and equipment preventative maintenance . However, sending these ever-increasing amounts of IoT data to the cloud for processing to produce actionable insights comes at a cost and introduces latency, which inhibits an organization's ability to act on insights powered by real-time processing.

Although IoT-enabled BMS helps building managers and operators detect root causes of unplanned building changes and enforce remedial measures, they fall short when it comes to predicting operational changes and proactively prevent equipment down-time or energy waste. This creates an unpleasant, unreliable experience for building tenants, students or staff, whose day-to-day operations may depend on the use of Wi-Fi or demand a properly functioning HVAC system set to certain temperatures. Malfunctioning systems potentially present an occupational hazard as well.

The Edge AI Opportunity
Currently, the data from IoT sensors and devices must travel from the site on which it is produced to the data center, whether that be in the cloud or on-premise. This increase in network traffic puts a strain on a building's network bandwidth -- raising network operating costs, increasing latency, and decreasing overall operational efficiency and being able to proactively monitor the ecosystem for real time actions.

With edge AI, data is processed as close to the source as possible using real-time precision analytics. Doing so allows for data to be processed without down-sampling, providing increased accuracy and faster production and enablement of insights of value. Here are some use cases edge AI enables in a smart building ecosystem:

● Predictive and Prescriptive Maintenance: Smart BMS equipped with edge AI can leverage predictive and prescriptive maintenance to identify potential risks based on equipment condition and notify smart building managers and operators when specific equipment, such as an elevator, is in need of maintenance. Utilizing this information, building managers can proactively schedule and conduct maintenance services, reducing unplanned downtime and improving overall efficiencies. This also enables building managers to provide unprecedented levels of proactive service for building occupants, creating a more entrusted and comfortable working or living experience.

● Safety: As a result of proactive conducting of maintenance, building managers can mitigate the chances of power outages, broken elevators, or fire alarms, providing a safer environment for their tenants and students to live and work in. Edge AI can also augment a building's security system to monitor security camera footage through the use of Machine Vision, streaming video analytics and infrared/video cameras. Doing so can help building managers identify safety threats, such as unauthorized building area access or even a hazardous gas leak.

● Real-Time Energy Management: Through the power of machine learning (ML) at the edge, smart BMS can perform real-time learning and make optimal adjustments to adapt to changing environmental factors, like the atmospheric temperature of a building. Building operators are able to obtain insights of relevance from data streams and address issues more effectively, keeping in mind occupancy safety and comfort for e.g maintenance scheduling. Additionally, building operators can also prevent any unplanned downtime arising from inability to adapt to power and utility outages or surges by utilizing AI enabled Edge computing solutions.

Smart BMS can take energy management to a whole new level by collecting data from a multitude of sensors and environmental factors, temperature, humidity and occupancy sensors, weather forecasts and even time-of-day energy rates to optimize heating and cooling, airflow circulation and lighting. This approach results in tremendous savings through smart energy conservation and helps cut down costs associated with data transmission lags, bandwidth constraints and related computational costs. This approach provides a cost-effective method for energy usage to be monitored and adjusted 24/7 to fit the activity levels and needs of a building or building space.

The Ever-Evolving Smart Building
Edge AI provides building managers and operators with a robust solution to continuously evolve and adapt the operational efficiency of their buildings. Edge AI also empowers building managers to proactively monitor and mitigate the possibility of a building equipment failure thus avoiding any inconvenient disruptions to a tenant, student or staff's schedule or business. This in addition to saving operational costs and conserving energy which is a big win by all counts.
If knowing is half the battle won, being able to act at speed to correct problems is the other half. A smoothly functioning smart building, provides occupants with a safe and comfortable environment to live or work in. Edge AI can provide the valuable insights of relevance that operators need to keep the inhabitants safe, comfortable, ensure operational efficiency and cost savings.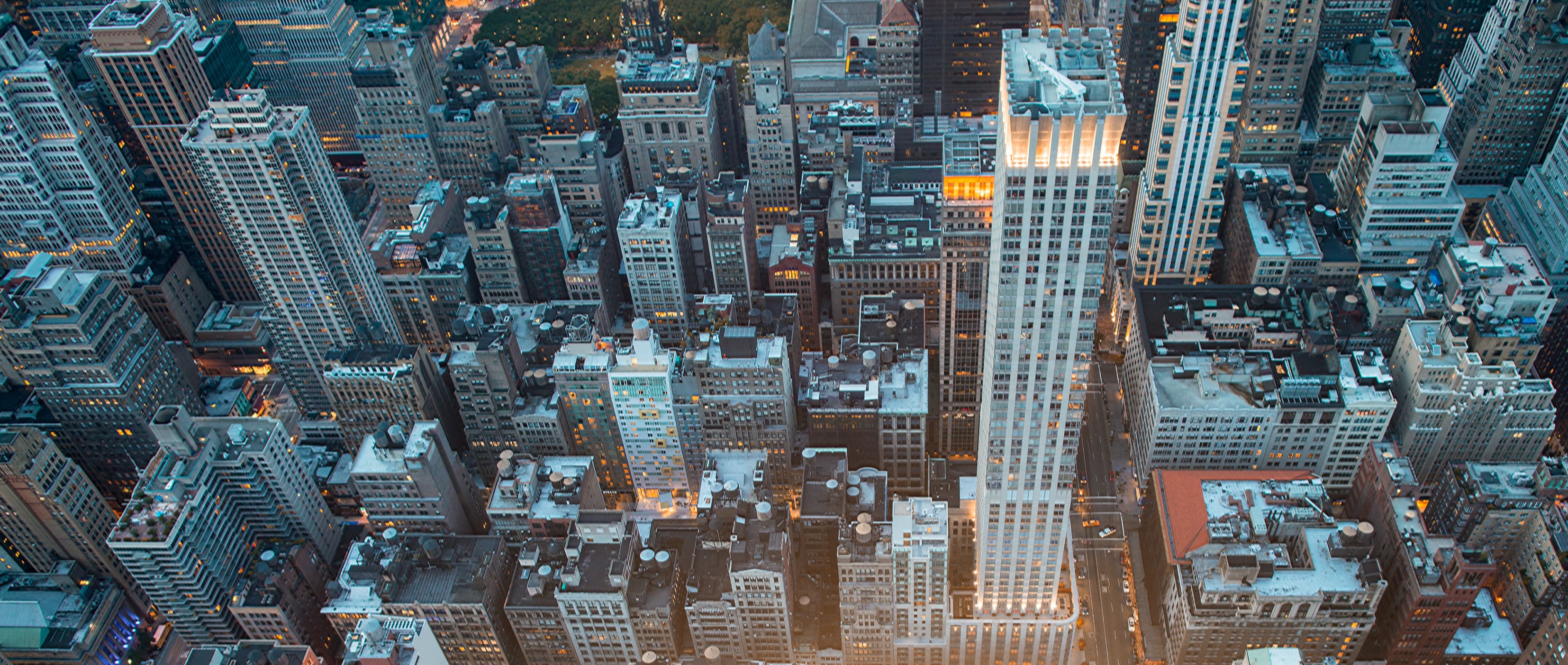 ---


[Click Banner To Learn More]
[Home Page] [The Automator] [About] [Subscribe ] [Contact Us]