---
Electrification to race-up the move towards decarbonization



Decarbonization is now the only critical aspect that can help to manage the global greenhouse gas problem



Khadija Siddique Digital Marketing Executive

Allied Analytics LLP,

E-Space IT Park, A3 Building,

2nd Floor, Nagar Road, Pune-MH

Weblink:

www.alliedmarketresearch.com



Electrification to race-up the move towards decarbonization
The way towards development has offered us a number of perks however, with this what we have offered to the world is nothing but pollution and way more carbon than what it requires. With advancements, the world has also witnessed increased emissions and climate change. And according to the world economic forum, the only solution left with us now is decarbonization for climate stabilization.
Decarbonization is now the only critical aspect that can help to manage the global greenhouse gas problem. The word basically means avoiding the combustion of fossil fuels to minimize carbon footprint in the atmosphere. The transformation of every industrial procedure and automobiles that contributed to carbon emission is way more difficult to perform in a shorter period. But at the same time, the emergency of the situation requires accelerating the processes for decarbonization.
Owing to the situation, the world is moving towards global pledges and initiating to reduce the amount of carbon through different approaches.
Heading towards a low-carbon future-
The concerns regarding climate change are increasing more intensively with every passing year. This, in turn, is impacting energy generation and processing habits. Industrial processes and fuel combustion in vehicles are the major contributors to carbon. Various industries utilize fossil fuels not only for power generation but also for heating applications. And this presently is one of the major sources of greenhouse gas emissions all across the world. On this note, therefore, the companies are highly focusing on approaches for decarbonization without sacrificing the throughput.
Electrically powered technologies are coming out as a major key to the solution. The advancement of renewable energies is generating new space for groundbreaking technologies that enable heating and processing of the products via electricity. These technologies are coming out as an important asset for decarbonization by providing the same results without any emission. In addition to this, electricity-based solutions do not get impacted by the variation of gas and fluctuation in prices of coal. This concept, moreover, has become a modest strategy for decarbonization. The benefits of electrification are leading the company players to adopt sustainable strategies and therefore the focus and investments for electrification of the technology are increasing.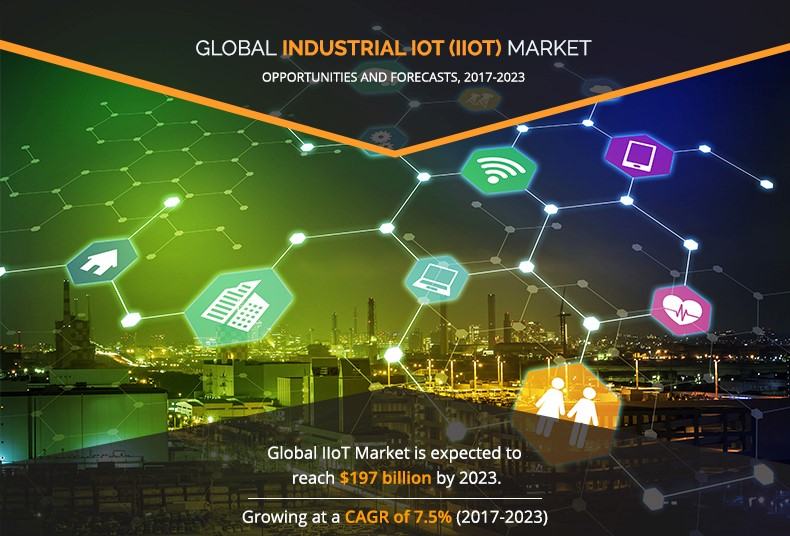 E-mobility and renewables are accelerating the progress-
Electric transportation, despite being merely one piece of a complex puzzle, has still helped minimize the total amount of carbon emissions. Succeeding will still go to take quite time. However, the good news is that the e-mobility sector is growing along with new and advanced solutions. This is leading to an increase in the adoption of these solutions more than fuel-based automobiles. In addition to this, e-mobility is also growing out as a tool to shift toward inexpensive and efficient modes. Therefore, becoming a better, effective, sustainable, and reliable option to meet the needs of both humans as well as nature. Along with this, the companies across industries are also pushing towards electrification to reach their targets for decarbonization. Electrification along with rapid and cost-effective solutions for the industries, also emerging as a way for producing a clean energy grid. And these approaches moreover are expected to play a central role in the evolution of energy in the coming years.

Akshita Pacholi has accomplished Master degree in English Literature and presently is working as a content writer with Allied Market Research. She loves reading, writing short stories, poems, and blogs. She is a selective sports' admirer and is curious to learn new things.

---


[Click Banner To Learn More]
[Home Page] [The Automator] [About] [Subscribe ] [Contact Us]