---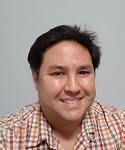 EMAIL INTERVIEW – Calvin Slater and Ken Sinclair

Calvin Slater, Climatec

---
What an "Open Edge/Hybrid Controller should look like
Almost all controllers to this point are built on proprietary firmware, DDC software, and require product specific programming tools.
Sinclair: Why did you build an Open controller?

Slater: I wanted to have an Open-Hardware device that I could use for demonstration as well as home automation project purposes. I made this device so that I could demonstrate what I would like an Edge/Hybrid unitary controller to look like.

However there is nothing much that I did in there except for the "DIY" controller.

1) The operating system is Debian straight from beagleboard.org which is a non-profit that teaches embedded computing.

2) The DDC software is 100% the original Sedona SDK, from the golden days at Tridium, unaltered except for one kit.

3) That one kit is the Raspberry Pi IO demo that was available on sedonadev that I adapted to turn on my output relays for my board. (You need to create your hardware IO kits for Sedona controllers).
4) The editor is great free software from Contemporary Controls that works on all Sedona devices.

5) All this stuff was, for the most part, available ten years ago, nothing revolutionary here. I am no innovator; I didn't create any of it.

If someone wanted a good Sedona controller, they should just get an EAC or BASpi or similar as these devices are ready to use in a real building and have been fully developed and tested.
I only made this DIY device because

1) To see if I could do it and because circuits are fun!

2) Because I wanted a certain form factor that fits with my existing home automation devices, i.e. same terminal blocks, batteries, etc.
The screen capture below shows how I believe open control products might look like in the future. They will be general-purpose PCs with IO, that multiple parallel applications may be run at the user's discretion. They will support web services and communicate directly using standard internet infrastructure rather than specialized networking gear. They will be capable of being configured and managed in an open manner by an ecosystem of enterprise management tools that are both paid and free.
I will be using this device in some new articles and videos demonstrating these concepts in the coming year, as well as demonstrating various open-source software projects such as Sandstar.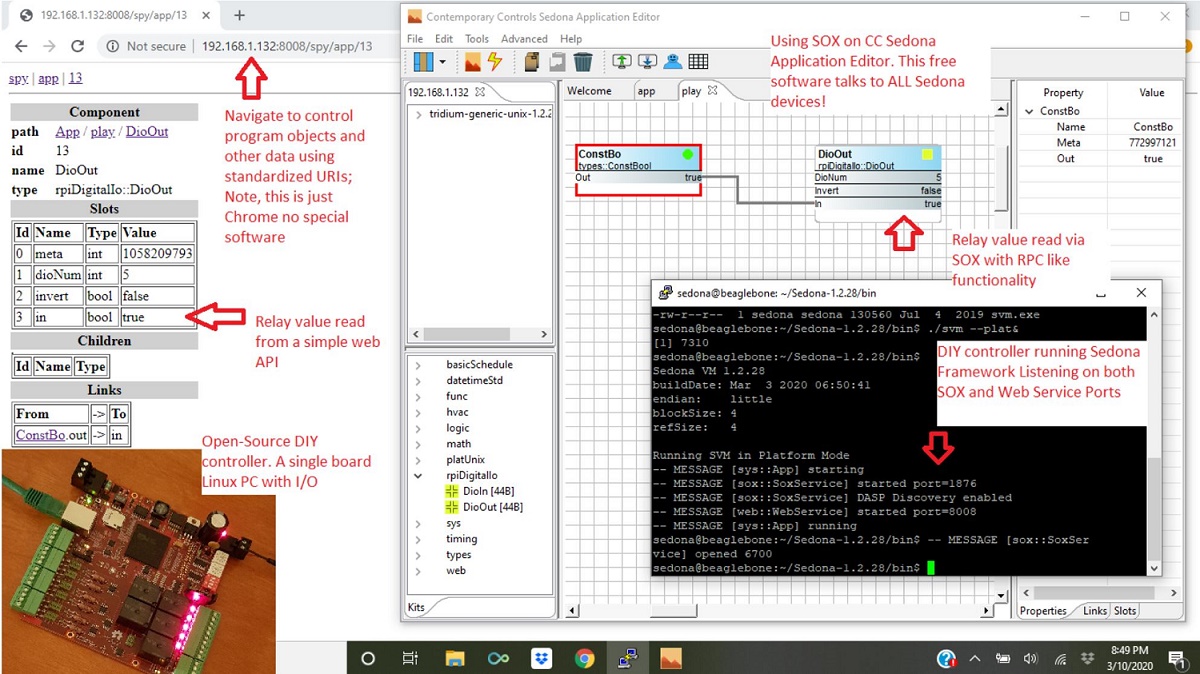 For more information read all Calvin's articles.

http://www.automatedbuildings.com/editors/cslater.html
http://www.automatedbuildings.com/news/sep19/articles/climatic/190828115005slater.html

---


[Click Banner To Learn More]
[Home Page] [The Automator] [About] [Subscribe ] [Contact Us]