---

EMAIL INTERVIEW – Anto Budiardjo and Ken Sinclair
Anto Budiardjo, CEO PointView, Inc.
---
Event and conference going in 21st Century
Our mission is to help people be aware of events in their industry, help them find the best events, and to maximize the benefits of going to them.

Sinclair: Tell me about PointView.

Budiardjo: Having spent years organizing conferences, I have found the process of planning and attending events as less than easy for attendees. There are so many events to keep track of, and since we go to events to meet people, it's not easy to keep track of who is planning to go to which event.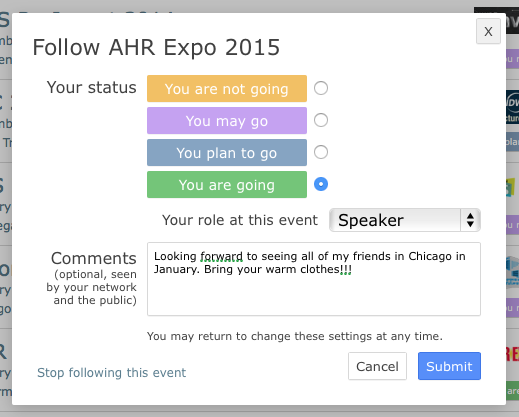 Going to an event is expensive in time and money. Our mission at PointView is to help people be aware of events in their industry, help them find the best events, and to maximize the benefits of going to them. We also built PointView as a social networking tool, so you can share your events with others, thus helping everyone get the most from events too!
Sinclair: How would someone use PointView?

Budiardjo: A great place to start is at the
AutomatedBuildings.com's event page
. This page has events that Ken Sinclair is promoting on his site. For Ken, using PointView is easier than keeping an HTML page up to date. For you as a visitor, if any of the events is in any way interesting, you can click to follow the progress of the event (you'll be taken to the PointView site to login).
By following events, you are creating your own set of events that you and others can see on your Profile page of PointView. You can share this profile page with others by clicking to share it on LinkedIn, facebook, Google+, Twitter as well as by email.
You also have the ability to follow people. Doing so will enable PointView to know more about the types of events of interest so we can make better recommendations to you.
Sinclair: How do you find other events in PointView?

Budiardjo: If you can't find a specific event on Ken's list, you have two options. The first is to search for it on PointView.com, just type some of the event name in the search box (such as "AHR") and let PointView find the event. If it is found, you can click the Follow button to keep track of it.
The second way is to find someone in PointView who may be following the event. When you search, PointView also shows you people who have connection to the search term. Click on their name and PointView will show you their profile including events they are following. Again click Follow to keep track of an event.
Sinclair: What if the event is not in PointView?

Budiardjo: In cases where the event isn't in PointView, you as part of the community can add it into PointView. On PointView.com you'll see the "Add Event" button that lets you to add an event into PointView.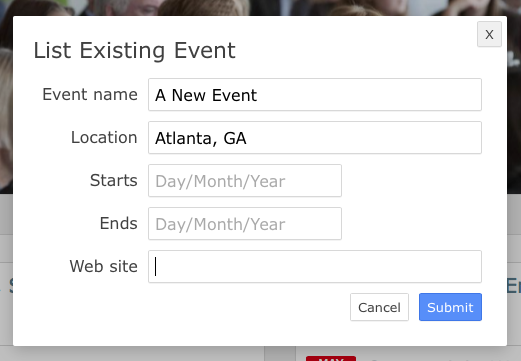 Once you add the event, PointView will curate it, make sure all is well with the information provided and that it's not a duplicate. We also make the event look nice by finding the appropriate logo and other material.
Sinclair: What else can PointView do for me?

Budiardjo: Being a social network, you can add comments, ask or answer questions on events pages. This way you and others can have a discussion about the event before you even make a commitment to go to the event.

Like other social networks, you can follow people in PointView. It would be a great idea to follow Ken Sinclair as well as other thought leaders in the industry. Search for their name on PointView.com.

PointView also allows you to rate and review events. This way, others in the industry can gain the benefit of your experience and know if certain events and speakers are worth spending the effort to attend.

Sinclair: Does PointView give event suggestions?

Budiardjo: Yes just like Amazon and Netflix, once you follow events and people, PointView will start to create event suggestions based on your profile. You'll see these events in the Related Events section of your profile and Events page.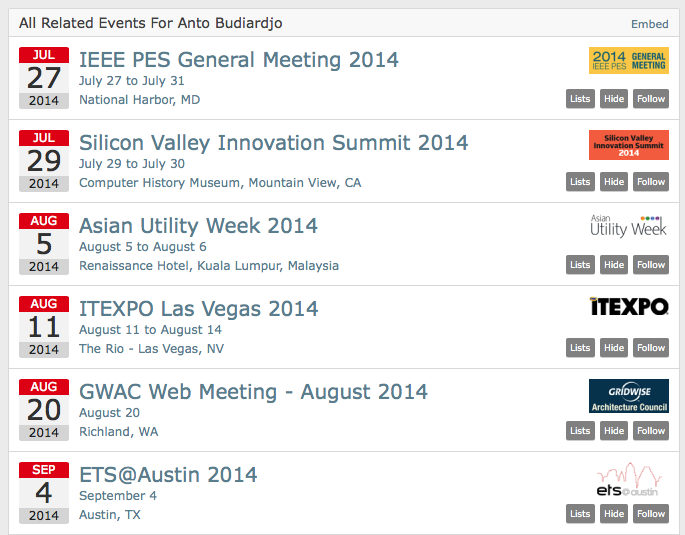 Again here you can follow events of interest and if you want you can hide events that are of no interest to you, so PointView won't recommend them to you again.
Sinclair: Is following an event the same as registering?

Budiardjo: No it's not. When you follow an event on PointView, you are prompted to indicate your intentions regarding that event, options are Not Going, May go, Plan to go and Going. This is how you communicate your intentions with others, before you register for the event. Note that you can go back and change this at any time.

The event page in PointView also includes a link to the registration page for the event, where you can find details about registering for the event. When possible, we will negotiate a good registration rate for you by using PointView.

Sinclair: Can people embed their event list on their website?

Budiardjo: Yes of course. When you view your profile, you can chose either to embed your timeline dashboard or the Future events list. You do this by clicking the "Embed" link at the top right of these lists on the PointView page. The Embed link will show you HTML code that you can simply paste into your website.

Anytime you change the event(s) you are following, your website will be kept up to date, including automatically removing an event after it has occurred. It's that simple!

Sinclair: Is there a cost to use PointView?

Budiardjo: No, you can use PointView for free!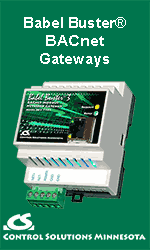 Sinclair: Why are you doing PointView? Is this a business?

Budiardjo: Going to events can be great, but there's nothing quite as painful as going to the bad or wrong event, it's a huge waste of time! Another problem is not going to a great event because you didn't know who was going to be there.

Life is short, I hate to think of people not having the tools to make the right decisions about which events to go to, even if they only go to a few events each year. You can also get a great deal from following an event without actually attending, using the discussion area to dialog with colleagues.

Yes this is a business for us. We make money from providing tools for event organizers to organize better events, and be able to connect with attendees, exhibitors, speakers and sponsors.

Sinclair: Looks like a great use of the cloud.

Budiardjo: Yes Ken, this is what the cloud is all about. Internet SaaS tools to make our lives easier and better, leaves more time for family, hobbies and whatever takes your fancy.
You can take a look at my PointView profile at
www.PointView.com/p/5221
You can reach me at
anto@pointview.com
---


[Click Banner To Learn More]
[Home Page] [The Automator] [About] [Subscribe ] [Contact Us]