---



Automated to Smart to Cognitive





The Past & Future of Buildings





James McHale,
Managing Director,
Memoori
Once upon a time, a building was just a building, providing shelter from the elements and a space to meet its specific objectives. Most buildings needed light and ventilation, heating or cooling, and often some form of access control. These needs created opportunities for service providers to offer better and more efficient systems to suit their client's unique demands, so automation was born, but few would have predicted how it would grow into the highly intelligent operations we see today.
Automation was what it sounds like; a process in which the building began to do things without direct instruction. When it was too dark, lights would turn on. When it was too hot, cooling would kick in. It wasn't intelligent, but it was automatic, reducing the need for humans to monitor and react to environmental changes within a building.
Automation was the beginning of a process that started removing the need for hands-on human involvement; buildings needed less facility management staff, and those it had could focus on optimization and problem solving, rather than menial tasks. As buildings got smarter, even many optimization and problem-solving tasks could be accomplished by machines, the role of facility management evolved into one concerned with data rather than ducting.
The smart building has been epitomized by sensors. Smart sensors are the eyes, ears, and noses of the building control system, and through this evolution, sensors started appearing in every room, corridor, nook, and cranny of our most ambitious buildings. And there, you may think, is where we are today. However, such is the pace of technological change; we are already into the next chapter of the building controls story.
In 2016 technology giant IBM coined the term 'cognitive buildings' as; an integrated approach to the deployment of technologically advanced solutions that can turn data into actionable insights, using cognitive computing and comprehensive facilities management capabilities, to better manage buildings.
Cognitive buildings go beyond a collection of smart systems which, collectively, make a building more efficient and functional. They seek to bring these systems together to a new level of intelligence, a brain if you will, that can balance these systems against each other to achieve unprecedented levels of optimization and allow buildings to serve their occupants in ways we might never have thought possible.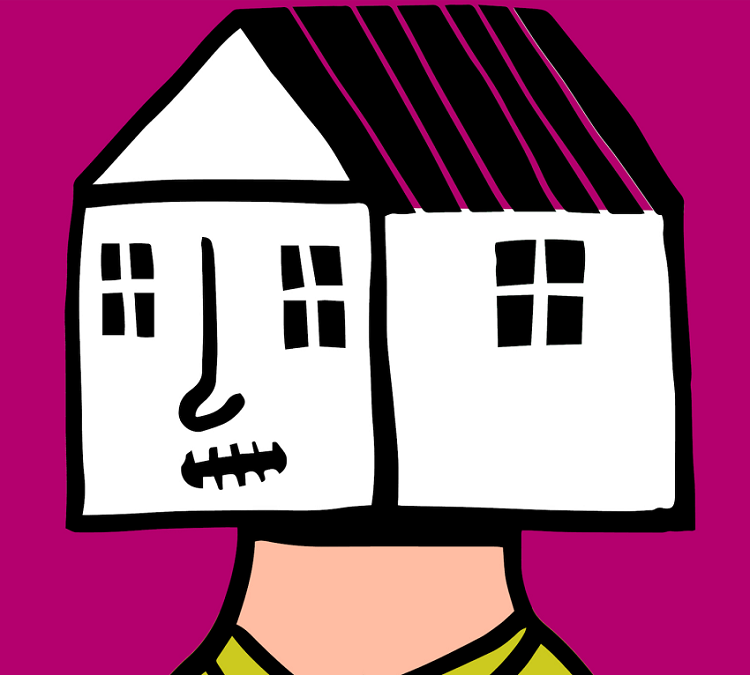 These cognitive buildings can make their occupants more comfortable, more productive and more healthy; they can sense every element of their environment to identify problems before they happen; buildings that think and learn and act with intelligence. The humble building made of bricks and mortar has given way to one of data and cognitive processing ability. The fixed asset that gave us shelter has given way to the building as a service like the many other flexible services found in modern society.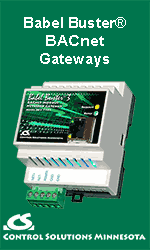 "This integrated approach is very similar in its general traits as those emerging in a variety of sectors, as diverse as construction or agricultural robots: in a connected world, specific products and components are far less relevant than services, complete with sensor output converted from bare numbers to actionable data. And as always with services, one tries to optimize them to satisfy each customer separately, only the customer in the case of an office building is an employee," explains Dr. Harry Zervos, Principal Analyst at IDTechEx.
The building can even go beyond the physical entity. Control systems can assist employees with their meetings around the city, communicate with other intelligent buildings to create transport efficiencies, share power and information. The building can act as a portal for the rapidly increasing number of remote workers in our ever more dynamic business environment. The building can act as a hub for organizations to manage their sprawling human, transport and power networks.
Our journey from automated, through smart, to cognitive, has been relatively short, but it is leading us into the world where our buildings know where we are, what we want and how best to help us achieve our objectives. And we will likely run out of words that mean intelligent long before building controls technology stops advancing.


---

[Click Banner To Learn More]
[Home Page] [The Automator] [About] [Subscribe ] [Contact Us]