---
Facilities Management Service Providers





Gear Up for Digitalization and Technology Innovation






Daphne Tomlinson,
Independent Consultant,
Tomlinson Business Research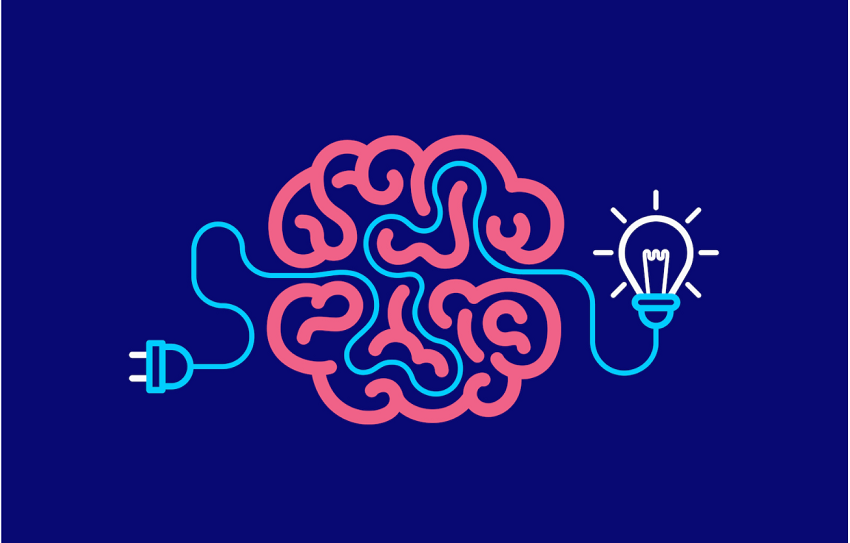 Facilities management service (FMS) firms are increasingly focused on digital transformation through the development of smart buildings and workspace optimization.

Technology is the driving force behind growth opportunities for service providers and the major European firms have been gearing up for this opportunity in recent months. In an approach similar to that adopted by the building automation systems providers, partnerships, acquisitions and strategic investments in startups and established players are proving to be critical for FMS players to gain full advantage from data driven and technology-led solutions.

Engie, the French energy services giant and one of the leading facility management service providers in the world, announced this month that it will partner with NavVis, a four year old German startup company to offer a comprehensive building digitalization solution to clients, as part of its facility management services.

As a NavVis partner, Engie will provide 3D indoor mapping and scanning using the NavVis M3 Trolley. This will give Engie customers access to a digital 3D building model using the NavVis IndoorViewer. Similar to Google Street View, the NavVis IndoorViewer is an intuitive, browser based digital model that is available on any device. It requires no technical expertise, which overcomes one of the major hurdles to using digital building models and information for facility management and operations.

The complexity, cost and high level of skill involved in using traditional building information models (BIM) to increase operational efficiency have often prevented facility managers and building operators from applying this technology so far. The NavVis digital indoor platform claims to be the first end-to-end digitalization solution for indoor spaces that is fast, automated and, most importantly, incredibly easy to use.

Stefan Schwan, Member of the Board of ENGIE Deutschland, said:

"The partnership with NavVis provides us with an excellent base for delivering innovative value-added services to our clients. The digital building data we generate through NavVis enables us to improve maintenance workflows, to enrich our portfolio with mapping services, and last but not least, to enhance our service quality significantly. We will be able to deliver previously unavailable data to our clients, and to deliver it fast, reliably and ready for implementation into third-party systems. This way, our clients can also create added value for themselves, for example by providing orientation guides in highly frequented facilities."

Partnerships with IT service companies have become crucial for the facilities management sector to advance their IoT capabilities. The major partnership announced last year by ISS with IBM Watson IoT has been the catalyst for a range of similar alliances since then.

For example, Servest, one of the leading FMS companies in the UK with £500 million revenues, announced this month that it would acquire a stake in the integrated ICT services company, Getronics by partnering with Bottega InvestCo in the acquisition.

"This transaction will allow Servest to lead the way in bringing smart building technology and the Internet of Things to our FM customers globally. While other FM companies have formed partnerships with ICT providers, the Getronics acquisition will ensure that our joint offering to our customers is seamless," said Rob Legge, Group CEO at Servest.

Mitie, the UK's largest Facilities Management company with £2.1 billion revenues, has focused on investing in a technology-led strategy since January 2017 in order to meet their customers evolving needs and recoup their recent losses with value-added services.

In June, the company announced a partnership with Microsoft to deliver the company's new vision for the Connected Workspace. Powered by Microsoft's expertise in disruptive technologies such as big data analytics, Internet ofThings (IoT) and machine learning, Mitie aims to transform the way it delivers real estate and facilities services to its customers.

Mitie is deploying leading-edge sensor and beacon technology across a number of client sites to track asset information and people activity within buildings. This data is combined with existing data streams from property, energy, projects and FM activity through Microsoft's Azure platform, which provides the foundation for collecting and analysing the massive amounts of data now being generated.

The company is using data analytics to uncover previously unseen patterns and synergies across existing data silos, providing property directors with a better understanding of how their buildings are performing. This clarity allows more accurate benchmarking of buildings and development of more informed property strategies, as well as driving workplace efficiency and productivity, cost savings and service enhancements for FM.

Global facilities management giant, Sodexo, has also harnessed Microsoft technologies, including Azure, Dynamics 365, IoT Hub and Power BI, to underpin a major digital and business transformation initiative, beginning in Australia but set to ripple through the international organisation of this French headquartered group.

The boundaries between technology offerings are blurring as IoT and digital innovation enable new applications and facilities management services for the commercial and industrial buildings market.

With continuing pressures on margins and contract terms & conditions, large FM providers will seek to use technology to better streamline operations and reduce costs, as well as to offer new data-driven services to customers around themes such as occupant wellbeing, workplace optimization and smart buildings.

---
About the Author
Daphne Tomlinson, Independent Consultant
Independent consultancy providing competitive intelligence and market research support for companies involved in technology related businesses.
Specialising in research & analysis on intelligent buildings, facilities management, energy services, building2grid solutions, connected HVAC, building automation and fire and security solutions.
Current focus is on the impact of Internet of Things and software driven solutions & services on commercial & industrial facilities, critical infrastructure and the smart home.
Collaborating with business intelligence organizations in supporting specific projects.
Author of private client studies, multi-client reports and industry commentary on key players and market trends in smart buildings.
Advising on competitive intelligence processes and best practice.
Creation of intelligence deliverables and insightful content.

---

[Click Banner To Learn More]
[Home Page] [The Automator] [About] [Subscribe ] [Contact Us]