---
SkyFoundry Introduces New Application for Greenhouse Gas Measurement, Tracking and Reporting

By Ross Schwalm, IoT and Data Enthusiast, SkyFoundry



https://www.skyfoundry.com/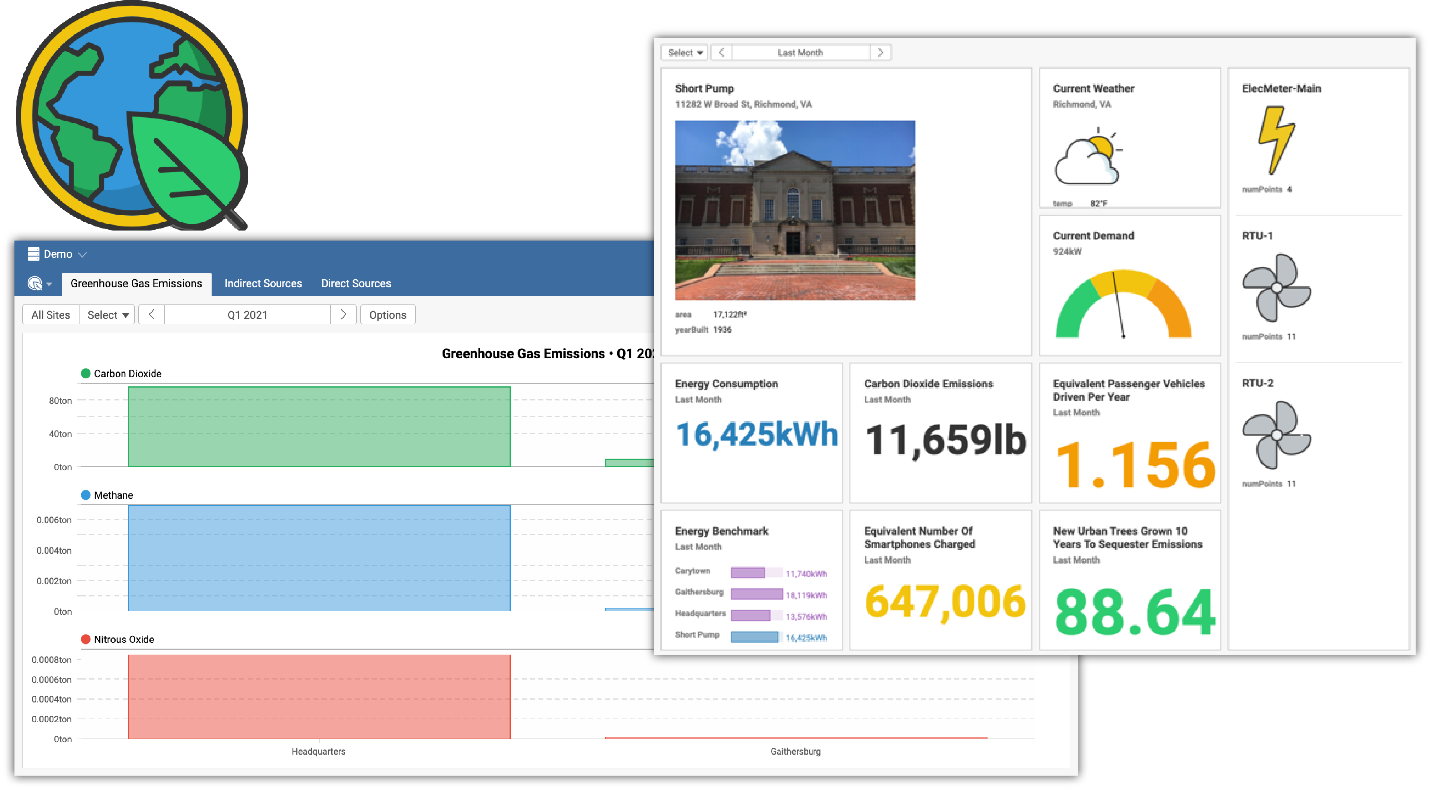 Corporate and government support for sustainability and Environmental Social and Governance or "ESG"-related policies is growing across all segments of the Commercial Real Estate industry. ESG issues are increasingly seen by shareholders as an indicator of a company's future success. As such, they have become a core component of the annual reports of most public companies.
But, adding ESG information to a company's annual report does more than simply satisfy shareholders. In doing so, companies also proactively address government regulations, laws and requirements that are likely to occur in the future.
A perfect example of this is the Paris Climate Agreement. This is a global action plan to fight climate change to which nearly 200 countries have committed. While the agreement was signed in 2015, reporting under an "enhanced transparency framework" will not begin until 2024.
At that time, countries will begin reporting on actions taken and progress in climate change mitigation, adaptation measures and support provided or received. While it remains to be seen what the implications of this reporting will be for corporations, it is fair to say that as this deadline approaches governments across the world will take actions to meet this reporting objective.
Whether organizations increase reporting on sustainability and ESG issues for their shareholders, government or other reasons, this is not a passing trend and companies will need a way to accomplish this. Adding the ability to calculate, track and report GhG metrics in SkySpark® provides this capability and is a logical extension of our continually growing suite of energy focused applications.
The SkySpark GhG App allows the creation of Scope 1 and Scope 2 emission sources, so that GhG emissions can be easily calculated from energy consumption data acquired and stored in SkySpark. An emission source is configured with one or more emission factors to calculate each individual GhG emission.
With the App, users can lookup emission source data published by government agencies, such as the US Environmental Protection Agency (EPA), to simplify the configuration of location specific emission factors to make the most accurate calculation.
These online resources, provide GhG conversion factors based on location or fuel type. And, if a source for a specific location or fuel type is not available via an online resource, an emission source and conversion factors can be created manually. Once an emissions source is created, it is easily associated with the device that measures consumption data, such as an electricity meter or gas meter.
The GhG App provides a built-in, auto-generated view to display calculated GhG emissions based on the emission sources and allows GhG emissions to be displayed for one individual or groups of sites. The view provides the user easy customization options so they can change the display units and choose whether to view individual GhG emissions or the total Carbon Dioxide Equivalent emissions. In addition, a convenience function allows SkySpark developers to calculate Greenhouse Gas Emission values for display in their own custom Views outside of the GhG App.
In the practice of GhG reporting, GhG emissions are often represented in units that are more understandable to the lay person (cars, trees, etc.). Some examples of GhG equivalent values included out of the box include:
· Passenger Vehicles Driven Per Year
· Gallons of Gasoline Consumed
· Propane Cylinders Used for Home BBQ
· Number of Urban Tree Seedlings Grown for 10 Years
· Number of Smartphones Charged
The GhG App is a fully integrated SkySpark application providing the same navigation options, presentation formats and reporting features as seen across all SkySpark Apps. As corporate and government support for sustainability and ESG-related policies continues to grow in the Commercial Real Estate industry, ensuring you have the capability to meet requirements and expectations in this arena will only increase in importance.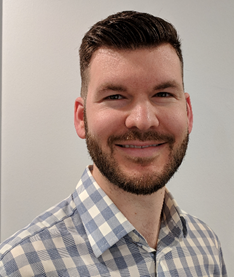 Ross Schwalm is an IoT and Data Enthusiast at SkyFoundry, developers of SkySpark™, an analytics platform for building, energy, and equipment data. Ross has over 15 years of experience focusing on IoT, cybersecurity, and mobile technologies while working in different roles, including consulting, sales engineering, business development, product management, and policy support. At SkyFoundry he is working to bring the next generation of information analytics to the "Internet of Things."
---


[Click Banner To Learn More]
[Home Page] [The Automator] [About] [Subscribe ] [Contact Us]