---


How the Aconex online collaboration system helped keep the Abu Dhabi Grand Prix on track


Will Turbet,
Marketing Communications
Aconex

Project
Yas Island is a US$40 billion, 25 km2 development located off the city of Abu Dhabi in the United Arab Emirates. The development includes the Yas Marina Circuit that will host the Abu Dhabi Formula One Grand Prix in 2009, as well as world-class hotels, theme parks, golf courses, shopping malls, marinas, apartments and villas. Highlights include the Warner Bros. Theme Park, a 300,000m2 retail area and the world's first Ferrari theme park. The developer, ALDAR, is the premier property development, investment and management company in Abu Dhabi.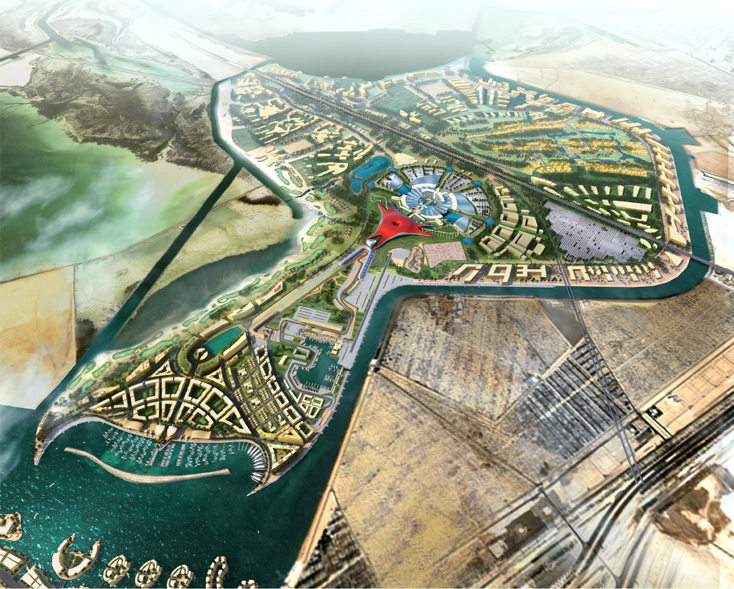 Challenges
With the track and related infrastructure needing to be completed by race day on November 1, efficient communication and information exchange between project participants was vital. Some of the main challenges to this included:
Managing a massive volume of documentation and correspondence

Linking a large, internationally-dispersed project team (around 95% of the organizations engaged on Yas Island have their head office located outside of the Middle East)

Providing continuity of information when people and organizations leave the project.

Ensuring, at each stage, a comprehensive handover of information from the contractors to the operators
Solution
ALDAR selected to implement the Aconex online collaboration system across the programme for the duration of the development. The web-based system allows all project participants to access, distribute, track and store their documents and correspondence using a single, common platform. All data stored on the system is securely archived and cannot be deleted or corrupted.

Results
All the companies involved in Yas Island – from the developer and project managers to the subcontractors and suppliers – are using Aconex to collaborate and manage project information. Two and a half years into the development, more than 5,700 people from 380 companies, located in 29 countries have used the system to manage more than 8 million documents and correspondence items.

Through its global network of offices, Aconex was able to deliver on-the-ground training to get participants up and running fast. Within the first six months of the project, more than 1,000 people from 80 companies had been trained and were using the system. Following training, users had access to 24/7 helpdesk support.

Steve Worrell, Director of Mixed Use Development at ALDAR and the Yas Island Project Director, had the following to say about the use of the system:

Retrieval and continuity of information
"Because Aconex is internet-based, participants, wherever they are located, have access to documents. So if I'm in another country and I need to look at a document, I can do it. This means that a lot of work can be done in different locations and time zones."

"The overwhelming benefit of using Aconex is that the information is always there. We have thousands of workers and a great deal of staff migration. With Aconex, we have confidence that, even when people move on, we won't be pulled off track because we can't access the information we need."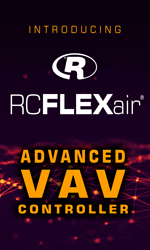 Managing communication
"The problem with using an email system like Outlook is that a lot of data is held on personal computers and not in a retrievable filing system. This project has already seen hundreds of contractors, subcontractors, engineers and consultants come and go, and if you can't find the information you need, it makes life very difficult. A driver for using Aconex was having the assurance that our communications would be captured and stored in a retrievable fashion. That's why all of the official communication on the project is done through the system."

Cost savings
"We're saving a ton of money by not having to keep paper files for all the correspondence and drawings. I've done large projects before and they generate a staggering amount of paper. We would need several warehouses of paper if we were managing this amount of information in a traditional way. I see this type of system (online collaboration) as being the only show in town soon."

Support
"Two of the main attractions of using Aconex are that it's internet-based and is well supported. Aconex has staff available on the job to train and support the system. In our office, we often have over a thousand people based on computers using the system. If they ever have a problem, they can just pick up the phone and someone will help them. Having a system is one thing, but you need the support to go with it."

Handover process
"Ultimately, as we're closing out projects, we have a rigorous procedure. A major part of this is contractors handing over the as-builts, change orders, specifications, drawings and other documentation and correspondence needed for operations.

"Normally we'd need to mobilise an army of clerks and engineers, with no product specific knowledge, to pull the documents together. However, because all of our communications and files are in Aconex, we don't have to go to a warehouse, drag out what we need and make multiple copies of everything. We just need to collate what's already on the system and add a table of contents and index. This is a major time saver and improves the quality of the process."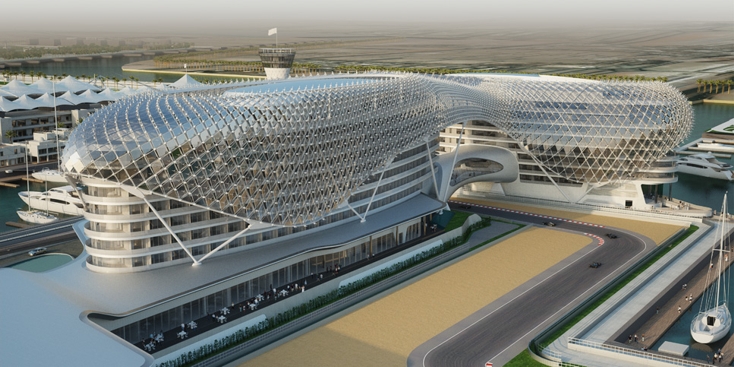 ---
Aconex, www.aconex.com, is the world's largest provider of online collaboration solutions to the construction and engineering industries and is the market leader in the Middle East. The company services US$220 billion worth of projects across 65 countries, including the Dubai Metro, The Lagoons, Dubai Sports City, Al Raha Beach and Reef Island Bahrain.



---

[Click Banner To Learn More]
[Home Page] [The Automator] [About] [Subscribe ] [Contact Us]