---
The Chinese Economy Splutters




World Stock Markets Dive – What Does This Mean For the Security Industry?

Allan McHale,

Director,

Memoori
Everyone agrees that the Chinese economy is slowing down and the World Bank statistics showed GDP growth of 7.4% in 2014 and predicted in August that it will fall to just over 7% this year. If this figure proves to be accurate it is still 3.5 times more than the average GDP growth of many western nations. But what about national debt running last year at 40% of GDP? well it's the highest recorded by China but its much lower than most EU countries.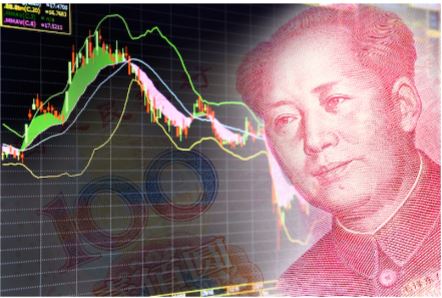 However whilst China's national debt remains low, their bank's remain strong despite higher non-performing loans on the balance sheet, but they still have a total debt to GDP ratio of a whopping 282%. But when compared with the US total debt to GDP, which includes household and corporate debt, at 331.7% it hardly looks critical particularly when its balance of payments is well into positive numbers and has been for more than 10 years.

So it does not look as though the Chinese economy is about to implode but when a country the size of China, accounting for some 10% of the world's GDP, starts to slow down then financial markets will take action; particularly when they see the kind of measures that the Chinese government took.

Chinese stock markets have dramatically declined during the last week, not primarily because of concern about an expected decline in GDP growth but because stocks are massively overvalued and not all companies accountancy practices are up to western standards. This will have more impact on the world physical security industry.

The world's leading supplier of Video Surveillance Systems HIKVision (SHE:002415) shares have fallen from their height of 52.3 Yuan in May to 30.3 Yuan on July 8th. The shares do not appear to have been traded since then. At that time the Shenzen index had fallen to 1884 and on the 26th August it closed at 1695 a further fall of 10%.

At the end of its 2014 / 15 year HIKVision's capital value was $20.5 billion and at its height it was valued at $27.8 billion, 10 times its annual sales. To put that in perspective, Hikvision's profits are roughly equal to Axis Communications's total revenue, the Number 2 Video manufacturer by size and the Number 1 measured by leading IP network technology products. But it is NOT possible to compare them accurately because HIKvision supplies mainly systems in the home market, where the vast majority of its sales are made.

Other public traded Chinese security companies are similarly over valued compared with western companies and it is perhaps not surprising that we are starting to see a severe correction in stock markets.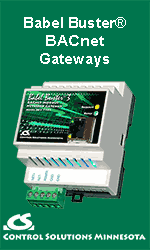 An observation that can be made about the China dilemma and its impact on the local security market is that Beijing are unlikely to support the municipalities that have overdosed on credit over the last few years. That could well mean a slow down in the Safe City projects.

This will reduce the high profitability of local companies that get almost 100% of this business. Together with the correction of capital valuations this will mean at least less favourable interest rates to finance growth in overseas markets. This should be good news for western security manufacturers but watch out for further devaluations of the yuan.

For the wider picture economic trading conditions have improved marginally in the first half of 2015 and this has given more confidence that indebtedness in the west will now be beaten. Until late August this year the mood of optimism for world trade had improved and then came the dramatic fall in the Chinese stock market and the repercussion in world markets. This could slow down the growth of security systems in China and Asia Pacific but this is not going to effect western sales to the private sector in China where they have managed to make some, albeit not much, penetration.

---


[Click Banner To Learn More]
[Home Page] [The Automator] [About] [Subscribe ] [Contact Us]