---
EMAIL INTERVIEW – Byron BeMiller & Ken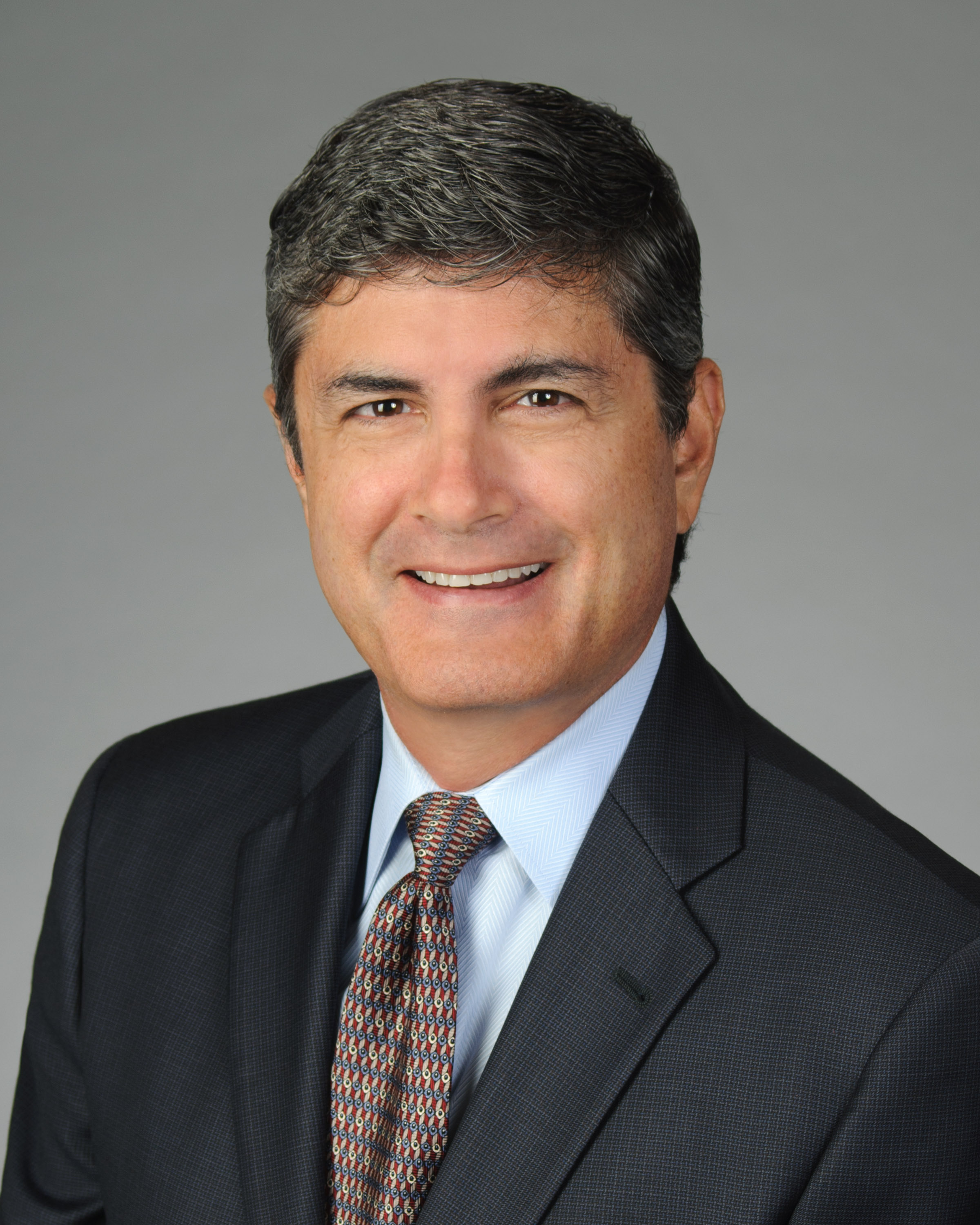 Sinclair

How is COVID-19 impacting building managers?

Byron BeMiller is the vertical lead for Smart Buildings at Semtech and the head of the LoRa Alliance Smart Building Working Group. He is the former VP of Sales at TrackNet, an IoT solutions provider which was acquired by Semtech. Prior to TrackNet, Byron had spent the previous 7 years at Semtech where he held a variety of Business Development and Product Marketing positions. Previous to Semtech, Byron held Sales and Business Development management positions at Ciena and Nortel Networks. He holds a BSEE from the University of Illinois and an MS in Management from Georgia Tech.


---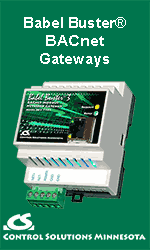 Sinclair - How is COVID-19 impacting building managers?
BeMiller - In the wake of COVID-19, the world has shifted from relying on in-person exchanges to a more virtual reality. For businesses and employees, like building managers who need physical access to job sites and offices to ensure operations continue to run smoothly, this shift has been challenging to navigate. Now, as we transition back into our new normal, building managers need to take into account different factors that they didn't need to once before. Regardless of if they have returned to working onsite, or are continuing to work remotely, building managers can leverage technology to safely monitor various factors. As more and more buildings reopen, building and facility managers are being faced with challenges around meeting regulatory and employee health concerns prior to individuals heading back into their regular routine. Enforcing distancing at workspaces and common areas, ensuring thorough cleaning of the entire facility and staggering work shifts are all activities which must now be managed.
Sinclair - How have building managers leveraged remote IoT solutions during the pandemic?
BeMiller - Building managers are turning to long range, low power IoT solutions for remote management amidst COVID-19. Connecting sensors to the cloud enables the real-time communication of data and analytics to property managers. This data becomes immediately actionable to enhance efficiency and productivity throughout buildings, and to alert managers when they need to act quickly. With this technology, managers can ensure the safety and security of building tenants and reduce maintenance costs, all while remaining remote. IoT is tailor made for a "hands-off" world.
Sinclair - What are some specific use cases that a building manager might leverage?
BeMiller - Building managers may leverage IoT technology for a variety of reasons, some of which include:
·
Safety
: Smart sensors deployed throughout buildings can monitor and report a range of issues, which can ensure tenants are safe at all times. Issues could include instances when the fire alarm isn't functioning properly, there's a chemical leak, or the structural integrity of a building following a natural disaster – like an earthquake – is at risk. As it relates to the COVID-19 pandemic, proximity sensing badges, people counters, contact tracing and predictive cleaning solutions will all be important factors in allowing people to return to physical workplaces.
·
Security
: To ensure buildings are secure and ready for tenants to return to work, a long range, low power badge system can be deployed that controls access to the building, which can also help monitor the number of people within in it at any given time. Additionally, sensors can detect motion throughout a building, whether that be the opening of windows or doors when they should be closed. In this case, building managers can close the entry points using a remote control, without needing to step foot on site.
·
Maintenance
: Sensors can help reduce maintenance costs by using predictive analytics and on-demand services to identify immediate problems, as well as identify long term needs. For example, elevator monitors can detect early signs of failure, trash cans can notify operators when they're full, and water flow can be measured to detect leaks.
Sinclair - Why is it important to consider long range and low power when implementing this kind of technology?
BeMiller - When considering how to leverage IoT technology, building managers and property owners should think about their needs and what the best technology would be to support them. Long range, low power technology can accommodate a range of IoT applications, serve distinct use cases where devices need to be battery-operated, can last in the field for extended periods of time, and have a communication range of more than six miles which, in many cases, allows a single gateway to cover an entire building. Additionally, its easy maintenance, installation and ability to penetrate dense building materials make it flexible for indoor and outdoor use cases across a smart facility.
Sinclair - Why is deploying long range, low power technology a more effective approach than using building-management systems (BMS)?
BeMiller - Wireless long range, low power IoT allows building managers to easily upgrade the intelligence of their building whether they have a BMS or not. In the case of a building with an existing BMS infrastructure, technologies can supplement the data collected by a BMS to allow managers to make more effective decisions. And, because the devices are small and can be battery operated, retrofitting existing spaces is quick and simple. However, given the significant investment and its extensive infrastructure integration a property may not be managed by a BMS. In those cases, all data can be collected via the low power sensors and managed, analyzed and visualized by many types of application platforms independent of a BMS. Finally, data can now be cost effectively collected to manage the "soft" aspects of building use and not only the "hard" assets that have typically been the domain of BMS. Examples, would be desk or room utilization for use in analyzing space and layout requirements or various proximity sensing systems to ensure safe distancing in the workplace.
---


[Click Banner To Learn More]
[Home Page] [The Automator] [About] [Subscribe ] [Contact Us]