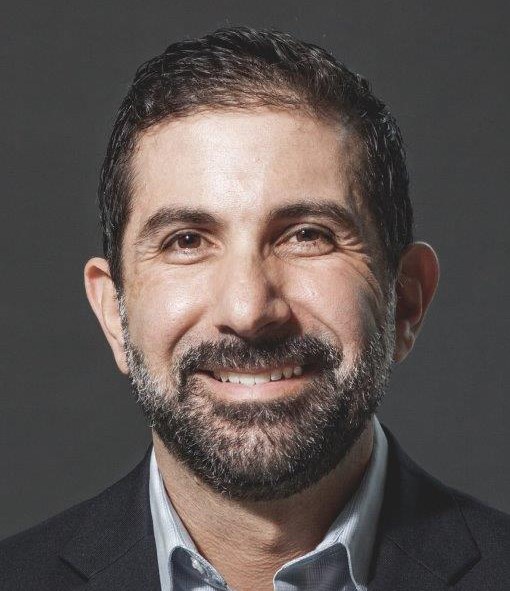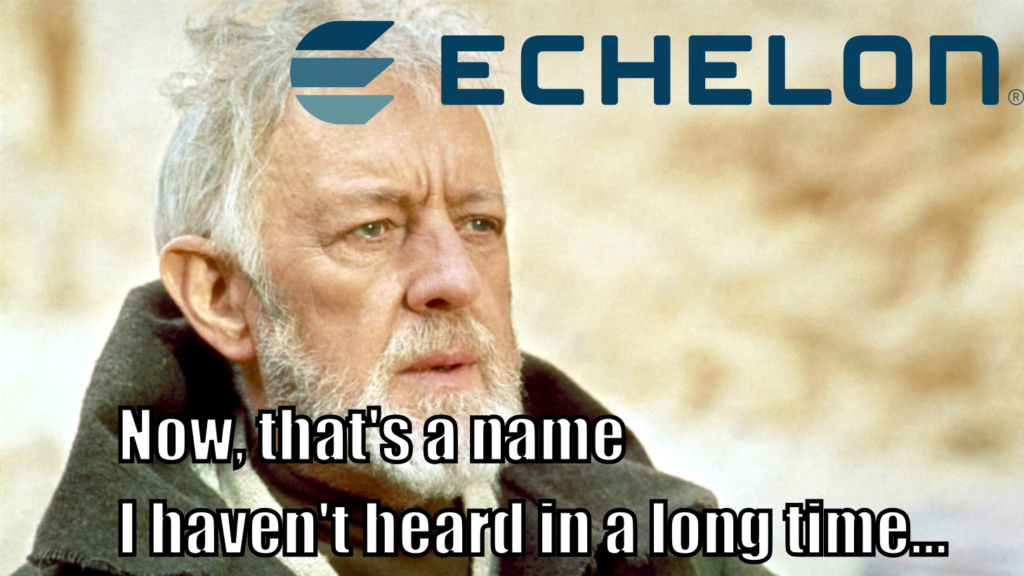 To really answer that question, we need some quick background because most of the younger readers won't even recognize the name. Echelon was founded in 1988, with the vision of creating open peer-to-peer communication in the networking and automation space. For those that remember that far back, this is the time we started to see the rapid growth of DDC (Direct Digital Controls) from the likes of Johnson Controls, Honeywell, Barber Coleman, and Siemens (MCC Powers back then). Due to a lack of industry standards, these systems were largely proprietary and very locked down. DDC was such a huge advancement over pneumatics, no one batted an eye.
In the years that followed, it became clear that there was a need for a standardized building automation protocol. ASHRAE recognized that as well and set up a committee that eventually birthed BACnet in 1995. In parallel to that, LonMark was formed in 1994 to create a standard based on Echelon technology called LON Network Services (LNS) in 1997.
LON quickly emerged as a leader after making LonWorks an EIA standard and backing it with a widely available range of chipsets, and development tools for manufacturers across the globe to create their solutions with. LON was not only adopted in the automation market but also in the industrial, transportation, and energy metering markets. It was also specified by the US Army Corps of Engineers as the preferred communication protocol for Federal buildings and military bases. It is still one of the protocols listed in their spec today.
BACnet was quickly being left behind, but with backing from ASHRAE it quickly caught up and through the protocol wars we saw large manufacturers in the control space adopt both LON and BACnet solutions for their product lines. We all know that BACnet became the preferred protocol for the building controls space which led to the slow decline of LonWorks technology being adopted in new installations.
Echelon stock dropped from a high of $438 in 2000, to $75/share just five years later. The glory days were over, but there were still millions of installations and manufacturers with an install base ready to maintain them. Except for the 2007 tech boom, the stock slowly declined year over year for the next 10 years.
What many don't realize is that LonWorks was much larger than building automation. They created an open standard networking platform that was adopted by many different industries. That technology is still used today in industries such as process automation, lighting control, oil and gas, life safety, critical environments, rail systems, and energy metering. Manufacturers that support those industries still rely heavily on Echelon chipsets, components, and tools to build their products.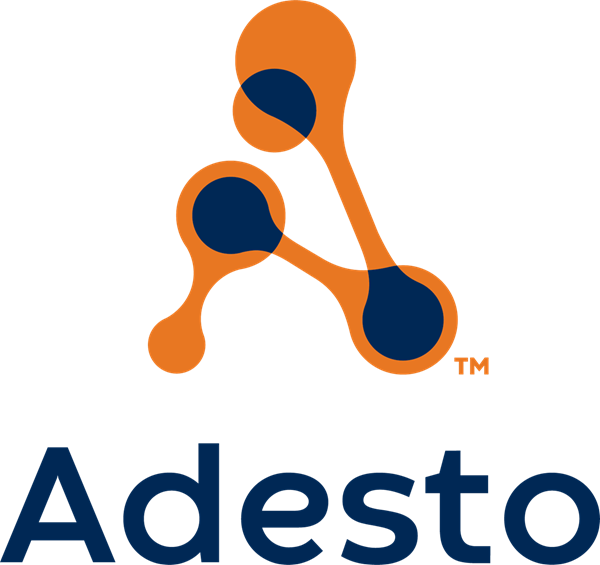 Acquisition #1
In 2018 we started to see several semiconductor companies looking for ways to differentiate themselves and support things like IoT and Industrial automation. In September of that year, Adesto Technologies acquired the assets of Echelon Corp for $45M to enhance their offering of semiconductor components in the industrial space, by using the Echelon networking platform. As part of that acquisition, Adesto decided it would divest in the lighting control portion of the former Echelon corporation and eliminate support for that product. At this point, many Echelon customers felt it was time to design Lon out of their future designs. During the transition to Adesto, Echelon.com went dark and many thought that Echelon was gone altogether. That story was also propagated by competitors in the space. Truth be told, support continued for LNS and the existing products.

Acquisition #2
Just over a year later in February 2020, Dialog Semiconductor announced that it had acquired Adestso Technologies (including the former Echelon Corp) for $500M. The reasoning behind the acquisition was to help Dialog enhance its position in the Industrial IoT market. It was around this time that the former Echelon group was named the Industrial Edge Computing division within Dialog. With support from Dialog, the IEC group was tasked with continuing to support existing customers and innovate with new products like the SmartServer IoT. Continuing with work that was started prior to the Adesto acquisition, the IEC product team released IAP which stands for "IoT Access Protocol". IAP was built in the same spirit as LonWorks but designed to be open and fully interoperable. IAP was adopted by many manufacturers who built their own solutions on top of it or simply took advantage of the independent data layer it provided. OEMs and system integrators in the building automation space also started to adopt the SmartServer IoT that was built with IAP.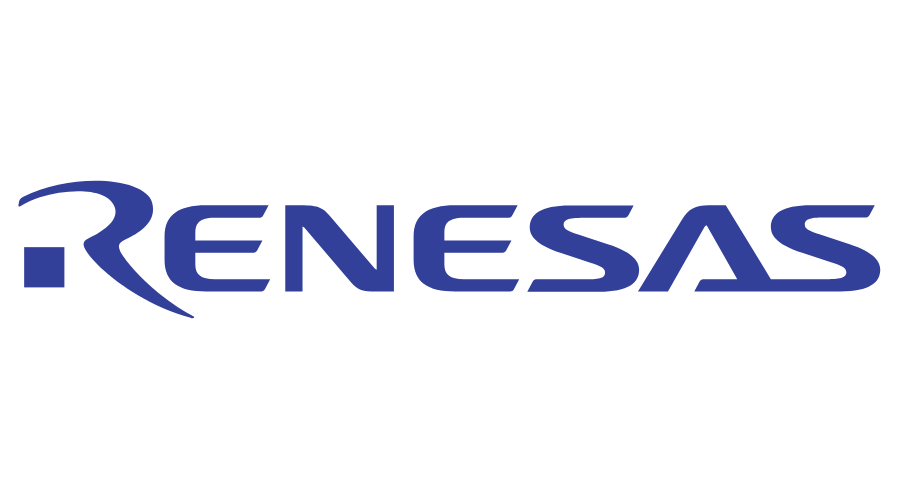 Acquisition #3
However, consolidation in the semiconductor space was not over. In August of 2021, Renesas Electronics Corporation acquired Dialog Semiconductor for $5.7B. The reasons for the acquisition were far more widespread this time. Renesas purchased Dialog for access to advanced solutions such as low-power mixed-signal products, low-power Wi-Fi and Bluetooth connectivity, flash memory, battery, and power management, as well as experience with configurable mixed-signal solutions. Like the previous two acquisitions, the Echelon team was brought along for the ride, but each time became a smaller and smaller component of the overall business.
Most of the Renesas business also runs through distribution. That was a good fit for the legacy Echelon chipsets and components still being consumed by manufacturers around the world. The component side of the former Echelon business was quickly absorbed into the Renesas distribution model, but what about the rest of the products like the SmartServer IoT and related products? Those are finished goods that component distributors are not interested in selling. For a company like Renesas which relies almost exclusively on distribution, it did not seem like a good fit.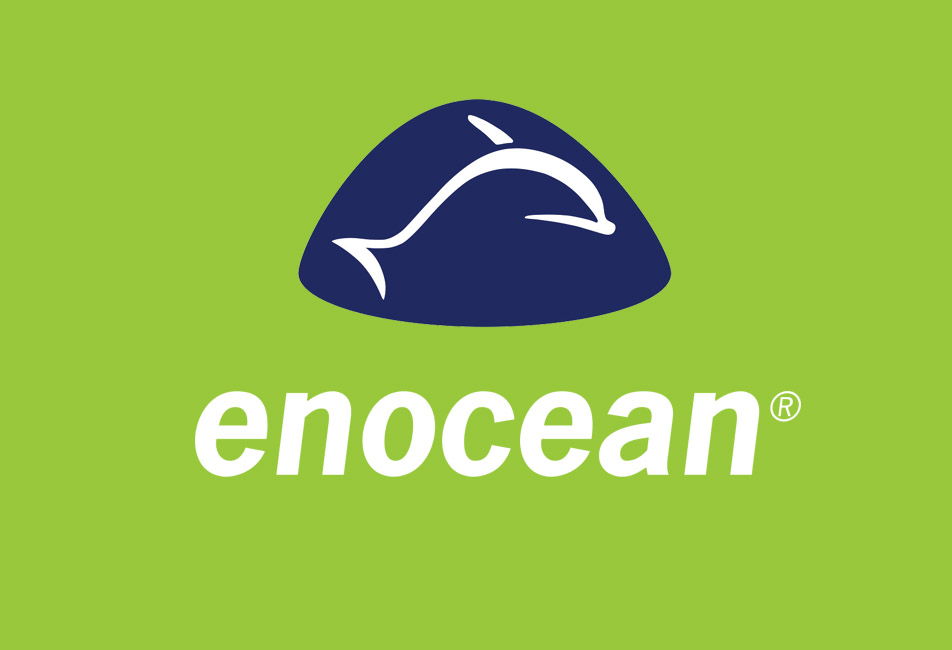 Acquisition #4
Fast forward about a year after the Renesas acquisition and we find ourselves at acquisition number four in as many years. On October 1, 2022, the energy harvesting IoT sensor company EnOcean announced the acquisition of the Industrial Edge computing group of Renesas. Renesas retained the component and chip portion of the former Echelon business, and the remainder was carved out and sold to EnOcean. The reason for the most recent acquisition was to enhance EnOcean's sensor capabilities with the SmartServer IoT edge computing platform to help their customers reduce energy consumption in buildings.
So, to answer the question posed in the title, it's complicated. If you're looking for chipsets that support LonWorks you can find them at Renesas component distributors. If you're looking for software to support LonWorks or hardware like the SmartServer IoT and related products, you can find them at EnOcean.
This last acquisition allowed the IEC group to remove themselves from the semiconductor world and appears to be a better strategic fit focusing on the Smart Building space. It will be interesting to watch how the larger EnOcean team utilizes what Echelon has developed to create drive value in the Building Automation space. I wish that team the best as they forge their way forward.