Environmental, Social, and Governance (ESG) have quickly become a key part of the language of real estate. ESG is already having enormous impacts on how buildings operate and how building owners plan for the future. The electrification of heating systems will require sophisticated automation systems, both to design and operate effectively. In this session, we will discuss the challenges and enormous business opportunities that ESG policies and carbon reduction targets create, and the role that the BAS industry can play in helping building owners achieve these goals.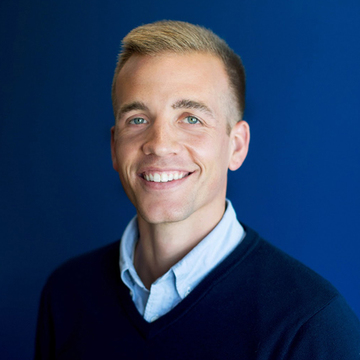 ---
Nexus Labs is headed to the AHR Expo this weekend! Here's where to catch up with us... 📅 Feb 5th Smarter Summit '23 presented by Monday Live!
🔊3:15 Changing Landscape: Understanding Owners Needs Rosy Khalife is moderating this discussion with me, Andrew, Anno, Rick
📅 Feb 6th AHR Sessions presented by www.automatedbuildings.com 🔊12:00 Our Opportunity in ESG – The Need for Automation to Meet Owner's ESG & Carbon Reduction Goals Brad White is moderating this discussion with me, Melissa, James, and Lauren
📅 Feb 6th 🍻 5:30 Nexus Pro Member Happy Hour presented by Nexus Labs and sponsors! Message Rosy to get the invite and/or sponsor!