---
BASpi at Haystack Connect 2019 and Event Overview





The Haystack Connect event was led by volunteers and the program material comes from the greater Haystack community.





Zach Netsov
Product Specialist,
Contemporary Controls

Contributing Editor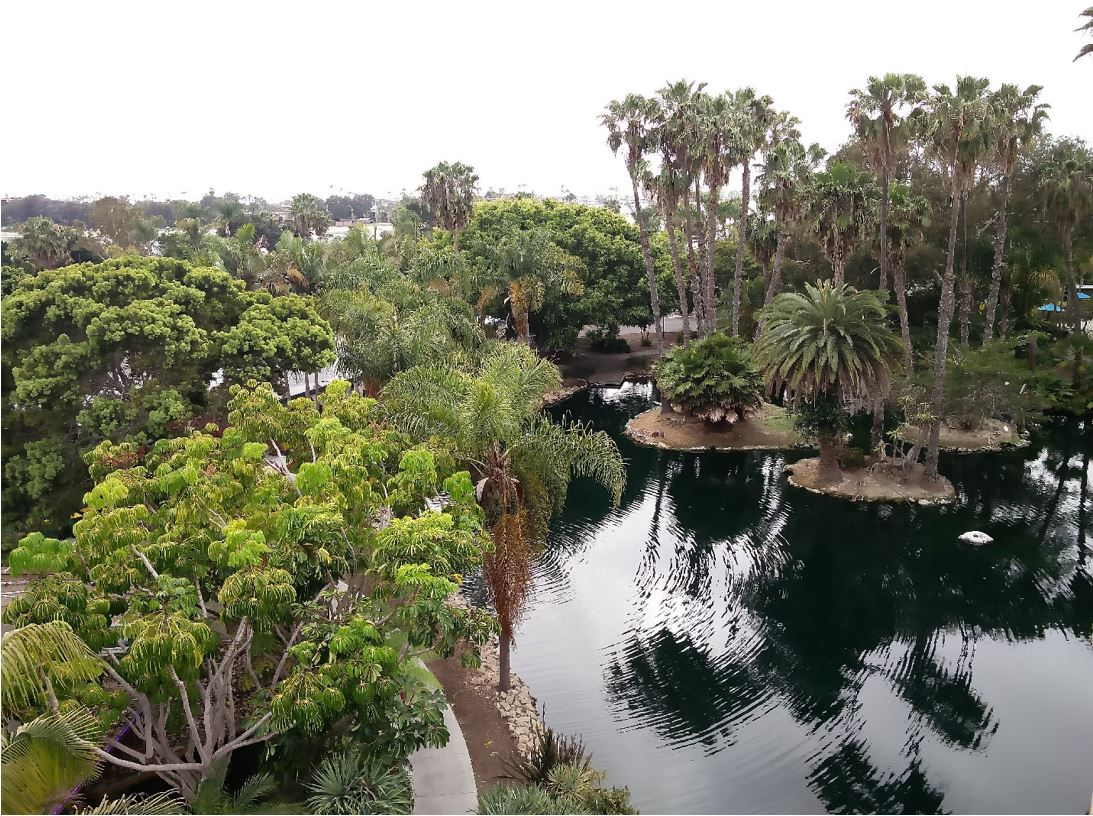 Haystack Connect is one of my favorite trade shows to attend and I always look forward to it because it is a bit different than the rest. Unlike most large trade shows, this is not a place where the needs of the industry are lost in a sea of unrelated products and muddled marketing, but indeed "this event builds on the inspiration and mission of the community to address the challenges of making smart device data work seamlessly across applications of all types". The event is educational, inspirational, fun, and drives the forward-thinking people in our industry to advance it in the right direction – the direction of open and interoperable, self-describing devices and data necessary for the future of IoT to help us create a more efficient and sustainable world.
Haystack Connect 2019 took place in the beautiful Paradise Point island resort in sunny San Diego, California.

The conference was organized and produced by the Project Haystack Organization which is an open source community of people and companies who share the vision that a connected, collaborative community can move the industry forward in ways that no single supplier can. The Haystack Connect event was led by volunteers and the program material comes from the greater Haystack community. There were 240 people in attendance representing more than 125 different companies and organizations. There were 46 different presentations over the course of the two main days. The larger portion of these presentations were the technical and business tracks which provided a ton of great technical content, application success stories from the field using Haystack, as well as a technical design review of Haystack 4.0.

Haystack 4.0 promises to maintain the fundamental design and backward compatibility. It introduces a more advanced semantic tagging schema with fluid design incorporating machine readable ontology to drive docs and tools, query abstractions, subtyping/supertyping taxonomy organization, and inheritance mechanism of reuse through subtyping. Supertypes can inherit all tags through their subtypes in a tree-like structure.

space
building
floor
room
zone-space
hvac-zone-space
lighting-zone-space

Some of these new tagging advancements were later simplified to us as "tagging of tags". Semantic tagging is the process of attaching additional information to various data created by devices and things. In the building automation world these "things" are mechanical equipment, DDC controllers, their specific channels/points, etc. These tags are then used by machines (other smart devices) to learn more about the data provided and gives them the ability to produce analytical conclusions and reports about the data as well as optimize the processes involved. Self-describing equipment/devices/data allow us to transform our untagged, messy "data swamps" into self-described "data lakes" of useful information, perform quicker queries, in-depth analytics, create a more decentralized system architecture and better allocation of system resources. Another important element of Haystack 4.0 in the context of data interoperability is exporting Haystack definitions to RDF (Resource Description Framework). This is a framework, data model, and vocabulary used by scientists as a standard data interchange model. It provides an abstract, conceptual framework for defining and using metadata and its vocabularies. This may sound simple, and it sort of is, but it is actually pretty complex at the same time. This opens a whole new channel of data exchange for Haystack as different scientists can now analyze data collected from buildings.

The event organizers did something completely new this year – a session track called Pitchfest. This was the best opportunity for companies and organizations to give a quick elevator pitch for their Haystack products and/or services. These were very fun similar to a "shark tank" show fashion. Each pitch was strictly limited to 10 minutes with a penalty for going overtime. It was great to see the variety of Haystack products and services being developed and available today, one of which was our BASpi.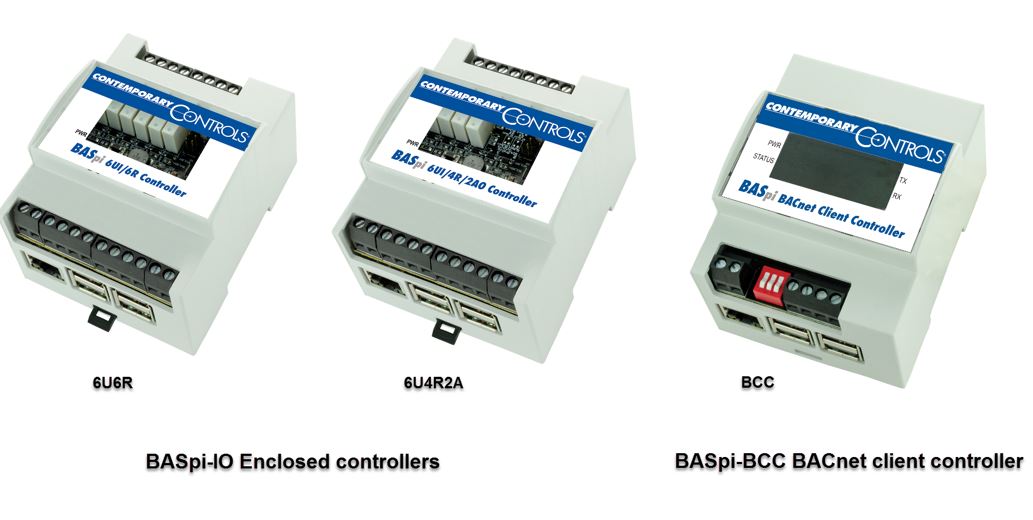 The BASpi family of building automation devices by Contemporary Controls was showcased here for the first time with their newly added Haystack communication protocol and tagging capabilities. Two device types were introduced – the BASpi-IO enclosed controller and the BASpi-BCC facilitator. The BASpi-IO enclosed controller is a 12-point controller with optional I/O expansions of up to 36 points with haystack tagging and histories on its resident points as well as pre-built (canned) applications with pre-tagged Haystack point templates so the systems integrators would not have to do the work of manually tagging devices/points in the field - saving them time on installations. This is one of the only major complaints about Haystack - that someone has to do the work of tagging. It was great to see the different approaches taken by the community to resolve this issue. Our approach is to provide the ready control application pre-configured and pre-tagged as well as provide the means of editing tags over the BASpi web page if necessary.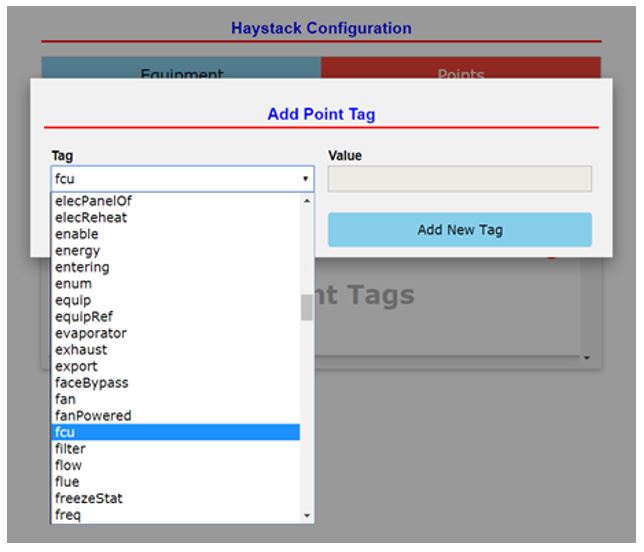 Here is a link to my BASpi-IO enclosed controllers presentation filmed by Eric Stromquist – Control Trends
https://youtu.be/HpMQjxAcSxE?t=297

The other product shown during Pitchfest was the BASpi-BCC facilitator which is more of an edge device and a gateway. In addition to its supervisory features of alarming, scheduling, weather service, control, and trending data to the Microsoft Azure cloud, the BASpi-BCC can also serve as a BACnet to Haystack gateway and convert existing BACnet points to Haystack points over its built-in Ethernet, Wi-Fi or serial (EIA-485) ports. The Haystack IP protocol is open and allows for device interoperability and secure exchange of data among client/server devices whether in local building networks, out on the open internet, or to the cloud. The Haystack tagging schema enables device data to be described and analyzed which in turn means that centralized devices such as head-end and building monitoring systems normally used to make sense of device data can now be relieved of this duty and repurposed for higher-value tasks such as data analysis and process optimization. This results in energy and monetary savings as well as a greener world.

One of the most memorable elements of the Haystack Connect conference is the return of the Interoperable Blues Band or IBB. Formed in 2002, the IBB is not just any band, but the integration of talented players from across our industry and featured professional artists who join together on one special night. The IBB was, of course, reunited once again to bring an evening of jams and joy to all attendees at the end of this technological journey. The band is comprised of professional musicians such as the beautiful singer Megan Wolf who is basically amazing. It was great because anyone who wants to join the band in the jam is welcomed! Attendees are not only allowed but encouraged to participate and jam along using provided instruments, sing, and perform with the IBB in any way they like.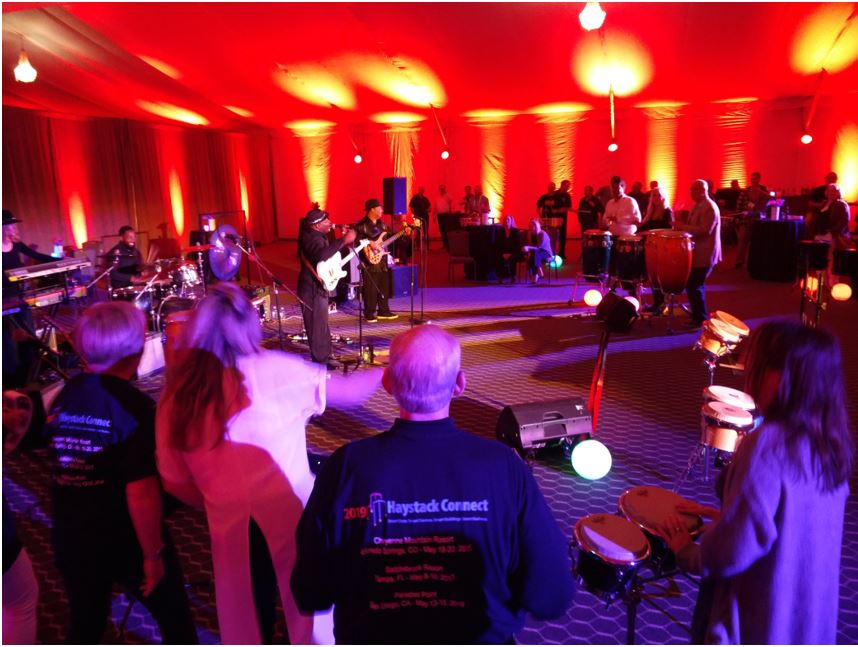 Everyone had fun with the percussion and other instruments. Our own Bennet Levine joined the band for a duet performance with Megan for the cover of Santana's track "Smooth". I mean just look at those shades! Pretty cool. The IBB did a great job and closed out the event in the best way possible.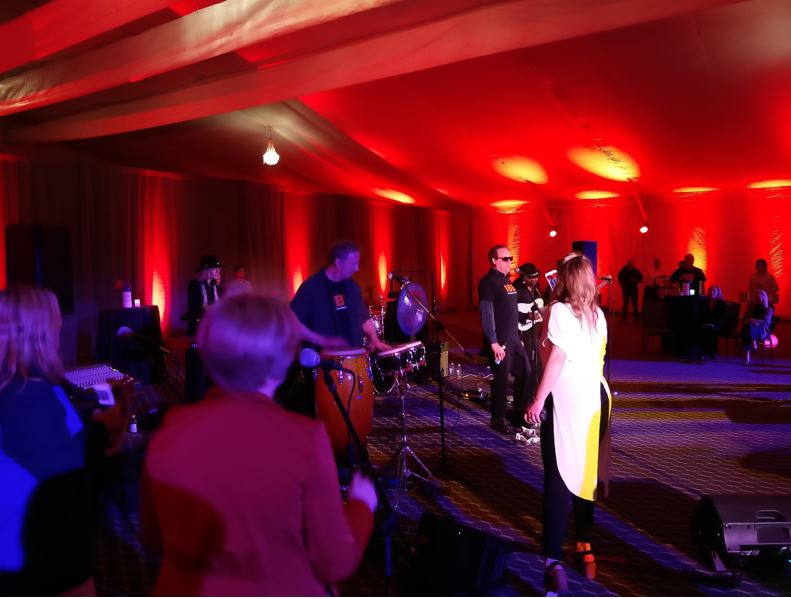 Technology continues to drive rapid change in smart devices, smart buildings, energy management and operational efficiency. The most significant advances are driven not by a single company, but rather by collaboration and a community of companies creating open, best of breed technologies that work together through a range of open protocols and software interfaces. The work of the Project Haystack community addresses a critical gap that has limited the flow of data from smart devices to value-added applications, by making that data self-describing and easy to use.

---


[Click Banner To Learn More]
[Home Page] [The Automator] [About] [Subscribe ] [Contact Us]