---
Connect, connect, connect.

That is the way I experience women being the change that we want to see in the world.


Leigh Sinclair



Ordained Minister at St. David's United Church
Leduc, Alberta, Canada

My women-ancestors wanted to connect with others and not only in the Western cultural normative ways like baby-making, caretaking and peacemaking. They wanted to connect by leading, working, voting, and expressing themselves in diverse ways. I am grateful to all who helped my generation of women in Canada to get our own bank accounts, have the choice of if to marry and to who, to get into the voting booth and, in the case of my vocation, into the pulpit. Connect with the actions your ancestors took. Where are you today thanks to their advocacy?
My mentors and guides wanted to connect with me as a child, youth, young adult and woman. Their desire to love, challenge and teach me made a difference in their world and mine! Some I met in traditional places like classroom, workplace and family. Others I had to seek out by asking for help from therapists, colleagues and complete strangers in social media-land. It takes the courage to ask for help and the courage of others to provide wisdom or challenge. Think back on the women in your life who have helped you get to where you are spiritually, vocationally or physically. Thank them for being the change they wanted to see in the world. Where are you today thanks to their advocacy?
The young people around me who identify as women are the other connection I need to maintain to continue to have the courage to "be the change." When one of them "calls" me on the white privileges I take for granted, or on the fact that I got their name or pronoun incorrect, I expand as woman and as human. When I state something as "a fact" which is only true for someone who has had my economic or educational opportunities, I close myself off from connections. I seek the courage to stay connected with young women who call me back to the myriad of truth's faces. Where would I be if I did not stay open to their advocacy?
Lastly, to be the change the world needs, we must also all have the courage to claim our own wisdom. Connect with our inner knowledge and our life experiences. These give each of us a unique voice with which to teach and lead. Do not be bashful in expressing it! Whether it is being asked to write for a technological newsletter or preach from a pulpit – take courage, be the change and we will all experience a new world!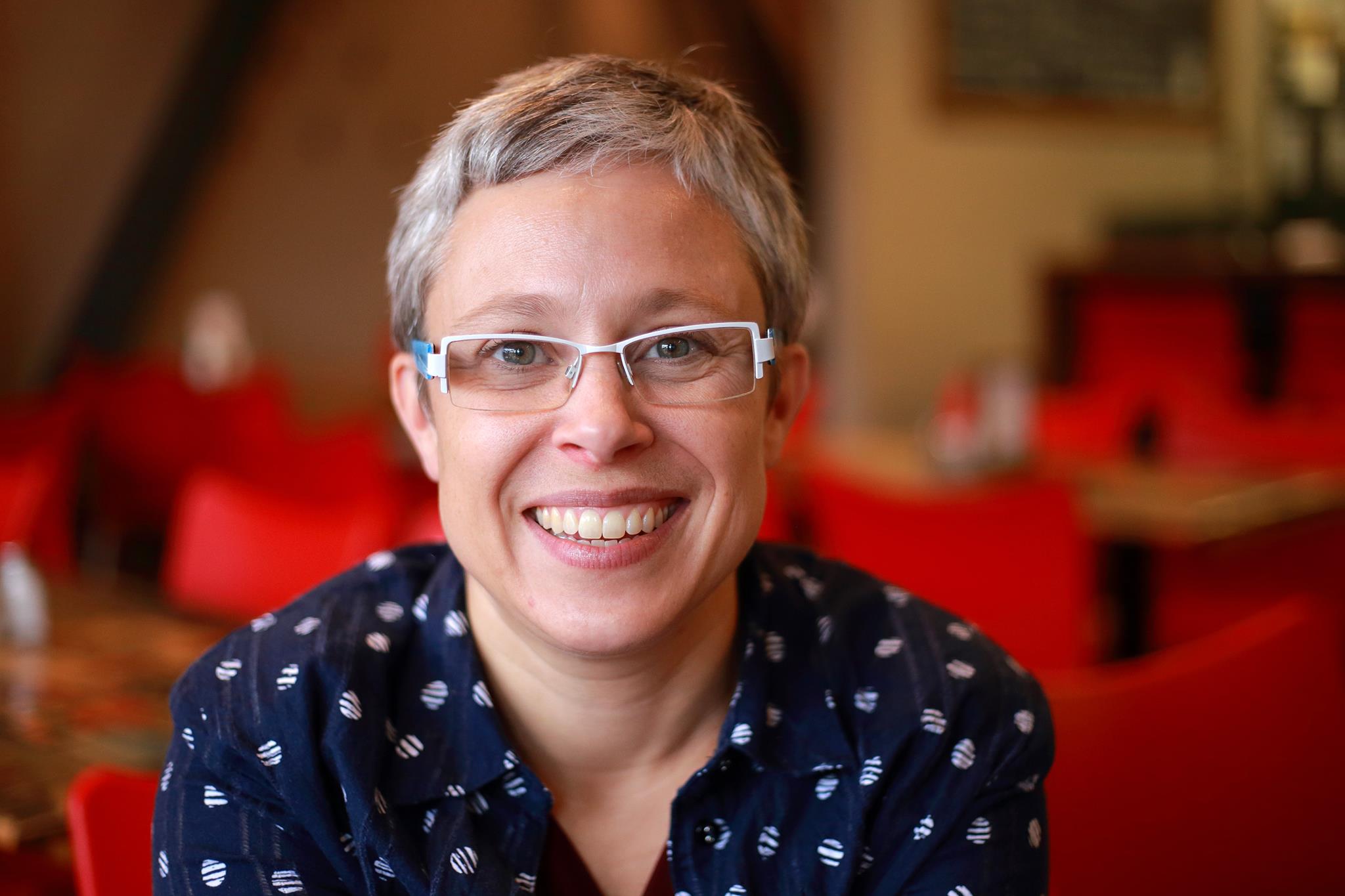 ---

[Click Banner To Learn More]
[Home Page] [The Automator] [About] [Subscribe ] [Contact Us]