---
Concerns, Interesting and Chuckles



One of the many new normal adjustments resulting from the pandemic is the increased use of hybrid models whether it be

where we work, how we work, or when we work.






One of the many new normal adjustments resulting from the pandemic is the increased use of hybrid models whether it be where we work, how we work, or when we work. Additional adjustments like new connectivity options and the increased use of "the edge" individually or in conjunction with the cloud.
For this month's submission, I decided to take a hybrid approach and change it up a bit. Instead of an article based on a particular subject, I thought I would share some things that I found of concern, things I found interesting and things that made me chuckle recently.
Concerns
One concern that has risen to the top for me is the talk around computer chip and semiconductor shortages. The shortage began as consumers stocked up on personal computers and other electronics resulting from COVID-19, along with shifting business models in the semiconductor world and the increasing demand of connected devices and IoT. This combination now threatens industries who rely on them from automotive, to appliances, and building automation.
For more details about what is behind these shortages, please click on the links below:
· Global Computer Chip Shortage
· Automakers Forced to Cut Production Amid Global Shortage of Computer Chips
White House Says Biden Planning Order on Semiconductor Shortage
In a letter, the Semiconductor Industry Association urged Biden to include incentives for building-up domestic microchip production. Read more here.
Interesting
While our industry never suffers from a shortage of interesting things, here are a few that caught my attention:
· Connectivity (From an Industry Analyst)
ü Overall connectivity penetration rates across building systems are at only around 16%.


ü 40-60% of connected devices can not realize their total economic value because of interoperability and interconnectivity challenges.


· Digital Transformation
79% of CIOs agree the COVID-19 pandemic will push them to digitally transform faster than planned.
· Job Opportunities
The chart below is the weekly average # of open BAS (Building Automation Systems) jobs compiled by the Association of Controls Professionals (ACP). The average since the summer has remained at roughly 21,000/week since. It has been estimated the demand for BAS technical roles (technician, engineering, programming) will increase 55% over the next 10-years.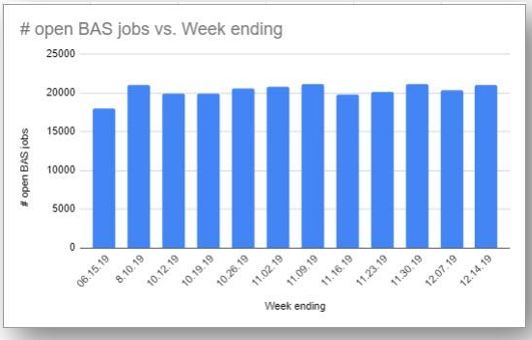 The transformation of education and skills development to attract the right kind of talent needed now to deliver technology/solutions to maintain smart buildings is high within our industry. The challenges for smart buildings are continued energy efficiency, sustainability, and now healthy and safe work environments.
Keeping these challenges in mind, the reskilling of displaced workers from other industries is paramount. With thousands of job opportunities immediately open across the board within our industry and the prediction of many more, how can we play a better part in reskilling these folks?
· Retail
With the pandemic, most of what we have seen and heard related to retail has been negative: severe loss in sales, store closures, and Chapter 11 filings. As with any situation, however, there also are positives. Here are a few within retail:
· Five Below to open 170 to 180 stores in 2021. Read more here.


· Yesway opens first store in its accelerated real estate and remodel push. Read more here.


· On-demand workspaces in malls. Read more here.
Chuckles
They say a picture is worth a thousand words: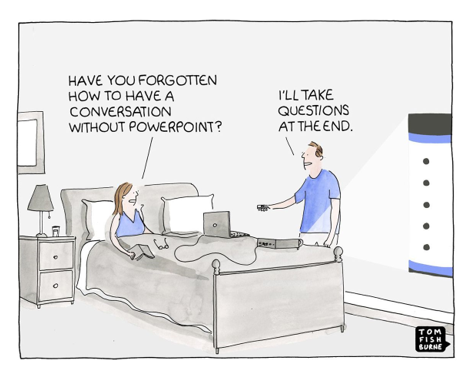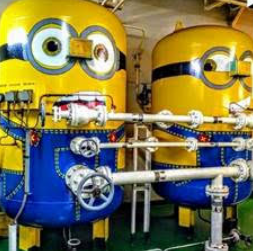 ---


[Click Banner To Learn More]
[Home Page] [The Automator] [About] [Subscribe ] [Contact Us]