---
A Need to Refine Business

BAS Suppliers will Need to Refine Business Models to Win BIoT Business


Allan McHale,
Director,
Memoori
In a previous article The Evolution of BIoT… Will it be Top Down or Bottom Up? we reviewed how the introduction of IoT in buildings would bring about a fundamental change in the responsibility of delivering Smart Buildings; With "new" players from the IT and Communications business taking centre stage and existing Building Automation System (BAS) suppliers taking a reduced role in the design and installation of new BIoT Smart Buildings.

The article also pointed out that the installation of three of the four main contracts for BIoT in new construction smart buildings would go to the IT & Communications manufacturers and their system integrators. However the value of the BAS hardware associated with BIoT projects at installed prices was still $35.15Bn in 2014, accounting for some 60.5%. In contrast to Enablement Hardware with a 13% share, Network Communication Services with 16.5% and IoT Data Services with 10%.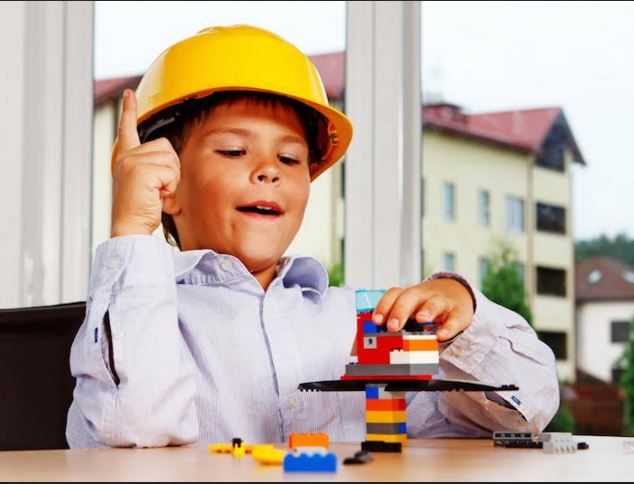 Projecting the sales of these four major components through to 2020 shows a significantly changing picture with IoT Data Services increasing its share to 26.5%, Network Communication Services rising to to 22.2%, whilst the contributions from Enablement Hardware and BAS Services declined to 11% and 40% respectively.

This assessment shows that whilst we see major opportunities for growth across all four value chains, initially much of the investment will involve developing connectivity through the deployment of Wireless Sensor Networks and upgrading of Network Hardware, before being overtaken by a much faster growing IoT Services Market by 2020.
The major international BAS players are not likely to sit back and let their market share be eroded. Already they are forming alliances with IT Communications and Software companies to offer turnkey projects. We expect that they will be particularly keen to do this in the new construct market but for the retrofit market they will more likely go it alone in developing their legacy estate business, because of their strong long-standing relationships with existing customers and the need to have a more flexible approach for each project.

BAS Service suppliers have now embarked on this major transformation into the BIoT business. This will require them to take into account the market strategies being adopted by the "new" entrants, IT Communications and IT Software companies, because they will change the competitive landscape. This will mean that that BAS suppliers will have to either compete against them or work with them.

The IT contingent have recently entered the BIoT market and whilst they have the technology skills to carry out contracts 2,3,4 they have little knowledge of the building construction business nor the experience of maintaining and operating buildings. It is imperative that these three groups work together in harmony if a successful conclusion for BIoT is to be realised.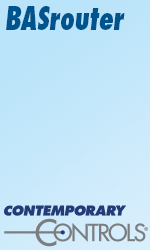 There are a number of factors that will have a major influence on business strategies that are common to all the BAS Services. Including;

System Integrators once restricted to operating in one control application are now delivering across a number of BAS services. So for example, manufacturers of security systems should be expanding their supply chain to work with SI's from other BAS services. In particular the SI's from the communication networking background are very active here.

Much more effort will be required to ensure that the business enterprise and all the value add services are seamlessly joined up requiring them to improve their communications and software expertise or forming strategic alliances with companies that have these skills.

There are a number of vertical building type markets where owners are likely to be more attracted to investing in BIoT because they can achieve more attractive ROI. Providing total solutions here will be attractive to owner operators of buildings particularly for retrofit projects in the retail and healthcare businesses.
Finally it is important to maintain ongoing research into techno / commercial changes across all of the BAS Services. Whilst BIoT is bringing these together the relative position between the services is changing and opening up opportunities to take the lead in retrofit markets. A good example of this is lighting controls suppliers moving into Building Energy Controls, who are now targeting medium sized prestige office buildings.


---


[Click Banner To Learn More]
[Home Page] [The Automator] [About] [Subscribe ] [Contact Us]