Meta-Morphing Mashup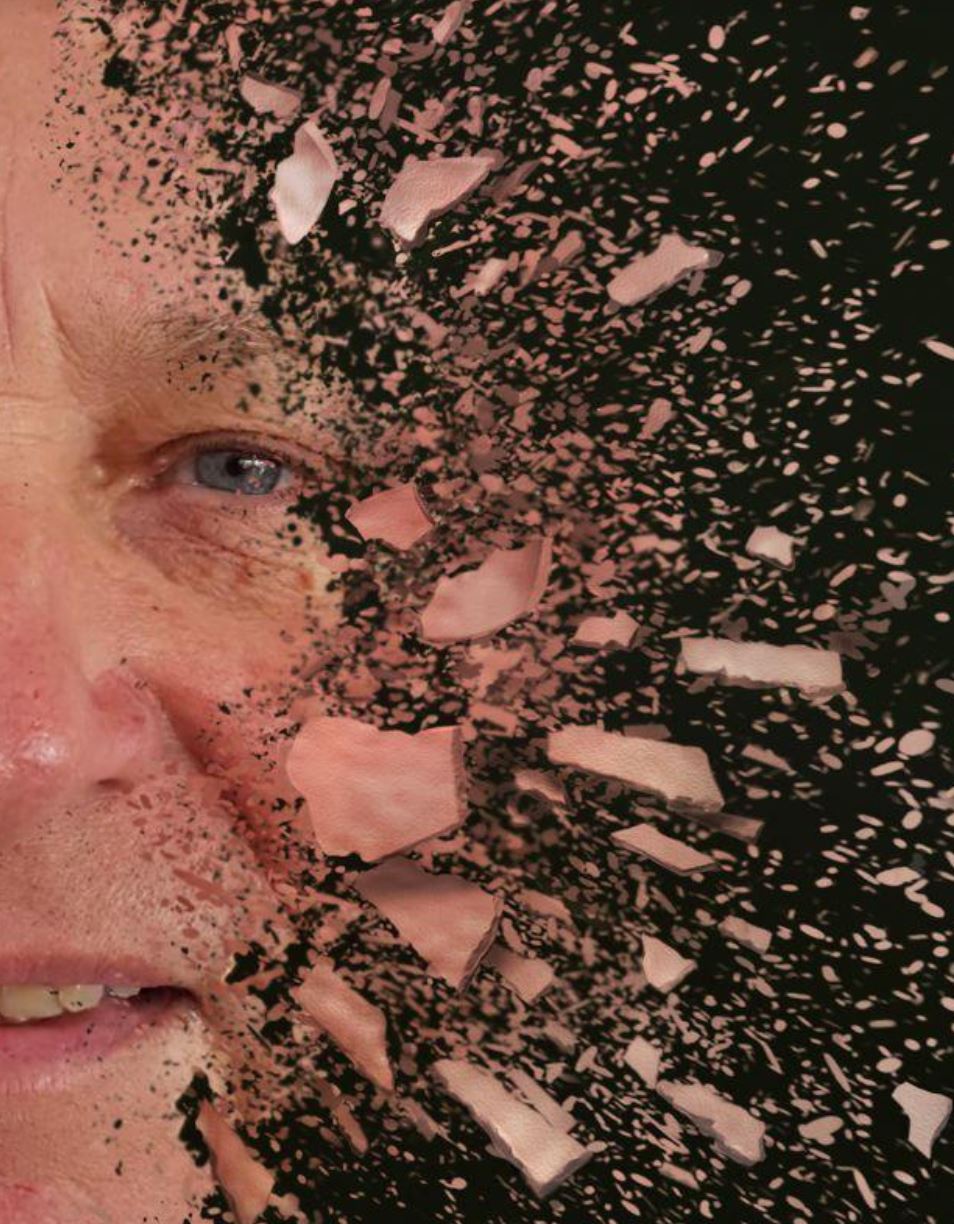 Ok here I go with yet Another Annoylng Alliteration, sorry I can not stop, but what is it all about? You will need to read my review Meta-Morphing Mashup for Self Creation to complete understand but here is the skinny.
The Mashup is this ASHRAE's BACnet Committee, Project Haystack and Brick Schema Collaborating to Provide Unified Data Semantic Modeling Solution
Meta refers to the reference n HTML, meta tags or meta elements are tags placed within the head section of your code that help define the contents
Haystack cofounder John Petze describes here:
"The reason that you can point a web browser at someone else's website to see what they have to say is that we have all agreed upon how website data should be marked-up, or tagged. You and I don't have to have any pre-negotiations to make that happen. We need the same thing for data coming out of systems and devices. We should be able to get all the data, and it should be easy to interpret when we receive it. It should be marked up with tags that describe what it is. Project-Haystack has been working on that challenge since its founding in 2011."
By calling the things in our IoT world by a common name that is machine readable many other things start to unravel on our way to the transition to AI, self-learning, and a self-creation world. Please read the review for more insight and this column
http://www.contractormag.com/iot/transparency-and-digital-twin-new-deal
This article echos the power of mashups,
Standard Semantic Tagging is a Mainstay of the Energy Management Business - Jim Meacham, PE, Principal, Co-Founder, Altura Associates
Using the Haystack-enabled data platform that Altura's team implements during commissioning and retrofits, we can gather detailed operational information from the bottom up. Bringing the tagging and engineering processes together, we've been able to grow the impact our energy reporting has on reducing utility costs and to garner wider-ranging and deeper insights from analyzing building operational data. We're finding ways for our customers to not only run their buildings better; but, in some cases, to run their businesses better.

As always this new issue is a nest of great articles, columns, reviews, new products, interviews and of course the steady stream of news depicting our rapid Meta Morphic Mashup.

Tell all our sponsors you saw their ads on the AutomatedBuildings.com website and thank them for supporting your free access to evolving Automated Building Industry information. Click on their ads and view their valuable products and services. Please review all Our Sponsors.

The news just keeps flowing thru our web-site, and RSS feeds daily, and of course, the only way to find what you are looking for in the vast quantity of information on our site is with our site search engine http://www.automatedbuildings.com/search/sitesearch.htm

As always lots of new products, plus be sure to check our event calendar to see the number of events we have in our future.


---


[Click Banner To Learn More]
[Home Page] [The Automator] [About] [Subscribe ] [Contact Us]