---
Has Anybody Found The Needle in The Haystack?



Now imagine that this is an actual job, and you are the manager of the needle finders of your organization.






Hector Hernadez,
Founder & CEO,
Cube-USA
What a question, right? The answer is, of course not. What I love most about this phrase is how pictorial it is when alluding to a difficult task.

Now imagine that this is an actual job, and you are the manager of the needle finders of your organization. How would you manage the expectation or the scheduling? Where are they supposed to start looking, and what happened if they missed a needle in the process?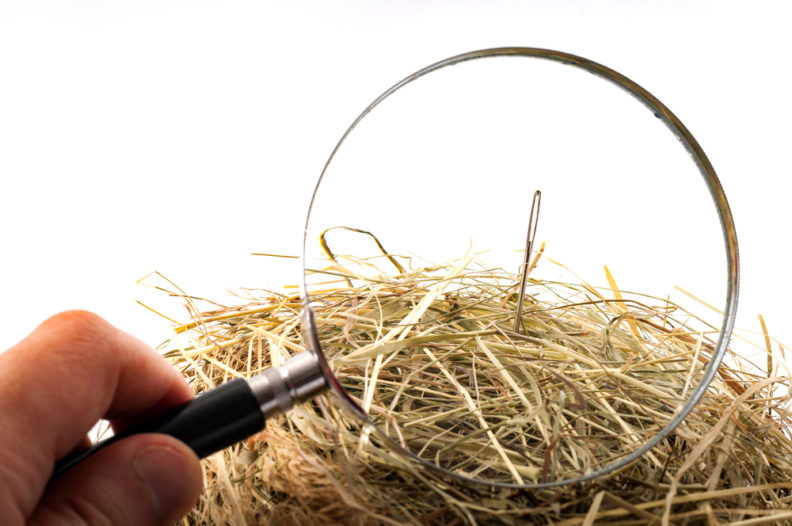 Yes, all this is figurative speaking, but this is exactly how it feels to manage a service agreement. Other than responding to emergencies or completing customer requests, BAS service contracts are very much like service to your techs to find the needles, controls issues, in a humongous haystack, called a BAS network.

A typical maintenance visit includes items such as creating a field report of the network, completing a database backup, a graphics inspection and testing a remote connection and Web access. These visits are carefully planned by your service coordinator and carried out very diligently by your service techs every time the contract calls for it.

We have operated under the same routine for years, and I have never seen anything wrong with it. This is just the way the BAS industry works.

Is there a better way?

Now think how great it would be if you know the exact location of the needles, and all you have to do is to schedule someone to retrieve them.

Let me just translate to building automation terms. Imagine that you will know all the problems that exist on your customer site, therefore, when your technician shows up at the location, all that he or she has to do is read what is wrong and fix the issues.

Cube approach?

Our approach is simple. The technician no longer needs to search for the problems on the building; we will tell them which systems have issues that need to be looked at, what are the issues with the systems and recommendations on how to fix them.

The building management system is connected to a cloud base fault detection and analytic platform, which in this case is a CopperTree.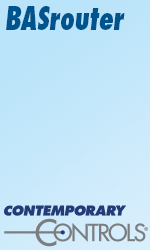 Cube's platform is connected with CopperTree and therefore allows us to bring the information to our service management module.

The fault detection is separated into sites and pushed down to the technician's mobile app, and then, as soon as the technician gets to the facility, he or she will be able to go directly to where the problem is and fix it.

Once the problem is fixed, the technician can then transfer the fault detection information to the service report and send to the customer service portal.

The customer will be able to see what was corrected and what will be corrected next.

Conclusion

The number one challenge for all of us in the building automation industry is to find qualified human resources. The first step in alleviating this problem is to make our workforce more effective and efficient. I personally want to thank you for your time, and I hope to see you soon. I invite you to visit www.cube-usa.com to learn more about our platform.


---
About the Author
Hector Hernandez is a Miami-based controls industry veteran with over 16 years experience in the HVAC controls industry. He founded his first company, South Florida Controls in the year 2000 and grew the controls business exponentially. Hector is currently the CEO at Cube and sits on the board of directors for many organizations within the HVAC, Controls and Technology industries. When he's not dreaming about the future of Cube, Hector travels and enjoys spending time with his wife and three kids.
Linkedin: https://www.linkedin.com/in/hector-hernandez-a5426035/
---


[Click Banner To Learn More]
[Home Page] [The Automator] [About] [Subscribe ] [Contact Us]