---
If Data Is The New Gold, Then Data Scientists Are The New Gold Miners



If data is the new gold, then smart technology provides the mine.





James McHale,
Managing Director,
Memoori


If data is the new gold, then data scientists are the new gold miners, and they use a smart generation of tools to prospect, unearth and refine nuggets of actionable intelligence from growing big data mines.

You need only look at a recruitment website to see the massive demand for data scientists, as well as their ascent in salary and stature. So what does the rise of the data scientist mean for the smart technology and IoT sector?

"The driving force of big data is not technology, but the economics of data storage. Cell phones, lifts, doors and weather stations always used to throw out tremendous amounts of data every few seconds; we just never used to record it. Now we can," says David Richards, chief executive and co-founder of software company WANdisco.

However, "data itself doesn't mean anything unless you translate meaning from it. It doesn't replace decisions; it improves decision-making. Companies no longer need to speculate 'what if' scenarios because data gives them answers," he says. "The really interesting thing with big data is when you start to make correlations."

Retail businesses, for example, are correlating customer information and buying behavior metrics with all manner of other data – such as time, day, weather, marketing campaigns, promotions, or visual merchandising setups – in order to better understand consumers. The bottom-line being that this actionable intelligence can help them make more profitable decisions.

Michael Ross, former chief executive of Figleaves.com and now chief scientist at consultancy eCommera says, "the data available now is in order of magnitude different to what companies had in the past, including, for retailers, essentially every touch point of every customer on every bit of your business – what products you look at, what you add to your shopping basket – all that is now available in very high quality and in near real time."

While, Anthony Fletcher, chief executive of high-flying healthy snack company Graze adds that, "the way you can use data is a way not just to understand customers and products better, but also be organized in a way that makes decision-making faster and allows people to have more autonomy."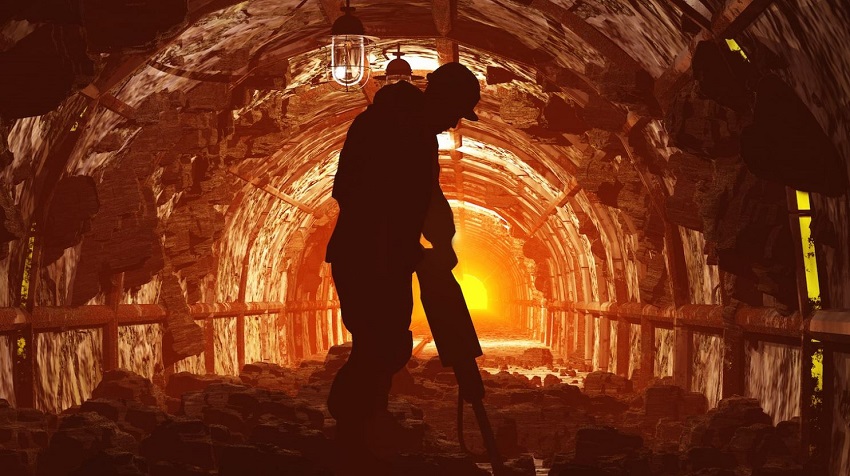 Richards adds examples; "maybe your workers' productivity falls when it snows, and you should provide them with better clothes. It's about arming people much better to make decisions," he proposes.

Forward-thinking companies from a variety of industries are realizing the power of big data and restructuring their companies to reflect this changing landscape. Data science has outgrown IT and now enacts influence on almost all elements of an organization to the point, now, that chief data scientists (CDS) are being seen in an increasing number of boardrooms.

"Data scientists are the rocket scientists of the digital world and the role of the CDS is emerging as the influence of data spreads horizontally across business functions," says James Parsons, chief executive of the digital workforce and consultancy Arrows Group.

Parsons believes a company's digital capability generally has three pillars, and the responsibility of the CDS will vary from that of the chief information officer (CIO) in relation to these three: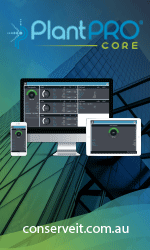 "The IT infrastructures – platforms and tools – as well as the processes and methodologies – agile development practices – come under the jurisdiction of the CIO. The third pillar of digital capability is a company's data assets. Exploiting these assets into actionable insights is a function that is starting to outgrow the role of the CIO, and this is where the CDS comes in."

So what does the growing role of the data scientist in businesses mean for the smart technology and IoT sector?
The most obvious conclusion we could draw is that it will further accelerate the status of data within the corporate world. The hype now surrounding big data is spurring masses of data collection, as data scientists push their data agenda into corporate strategy, it will cease to be hype but rather a core business strategy.

"Having a CDS is of enormous benefit for companies that recognize data as a strategic asset to driving growth and profitability. It also sends a clear message that, as an enterprise, you take gaining value from data seriously," says Sachin Bagla, associate vice president at Infosys. "However, the role requires a board-level mandate and sponsorship to be successful."

That success will mean more sensors, more connected "things" and more smart technology, creating more and more data. This includes the further development of sensor-rich smart buildings, homes, and cities, all feeding potentially valuable data into the hands of data mining scientists.

The rising role of the data scientist marks a turning point for smart technology and IoT sector; it elevates the status of data for decision-making and will accelerate the demand for cyber-physical systems. If data is the new gold, then smart technology provides the mine.


---


[Click Banner To Learn More]
[Home Page] [The Automator] [About] [Subscribe ] [Contact Us]