---
How 2016 CTA-Goers Made It Their Night


The CTAs have become an important night for many, and serve a variety of community-building functions.

Therese Sullivan,

Principal,

To watch Ken Smyers and Eric Stromquist manage every detail of the ControlTrends Awards is a lesson in how to be the ultimate hosts. They made it happen on January 29, 2017, at the Hard Rock Cafe in Las Vegas, NV. But, as if by magic – and there was a lot of that—the party moved out of their hands and seemed to be owned by everyone else in the room at large. The way the community is embracing this event is a sure sign that the CTAs will live on for many years to come. The CTAs have become an important night for many, and serve a variety of community-building functions.



Steven Guzelimian, President of Optergy, explained it to me this way:


"We're building a global, brand-agnostic company aimed at the small commercial. Contractor partners from all over the world and from all lines of equipment come to AHR. I jumped at the chance to get a table at the CTAs, recognizing that it would be a chance to come together and forge a team. We invited any partners that were in town to join us at our table. 18 people showed up! We shared ideas and built rapport in this comfortable setting. Phenomenal experience. We had a great time."

Ryan Shultz, VP of Product Management at Distech, expressed "I've joined Distech just this year, and this was my first Control Trends Awards. We were up for ten awards when you count all of Acuity. And we were so happy to win six of them. It was quite an evening for us."

Alper Uzmezler and the team at BASSG added a new twist to the ControlTrends Awards evening by announcing a gift of software to the community. BASSG is open-sourcing one of its popular software tools, Project Building Plus, making it easy and low-risk to convert a backlog of trend data to Project Haystack format.

A great highlight was the induction into the ControlTrends Awards Hall of Fame of three of the industry's most well-known and liked people: Jack McGowan, Steven Bushby, and Ken Sinclair. Jack's moment was anticipated recognition for his many contributions over the years, such as his recent book on Energy & Analytics. But, somehow, Eric and Ken managed to surprise Ken. You cannot keep many secrets from the editor of AutomatedBuildings.com, the hub of all industry news. So, just seeing Ken's astonishment was worth the price of admission.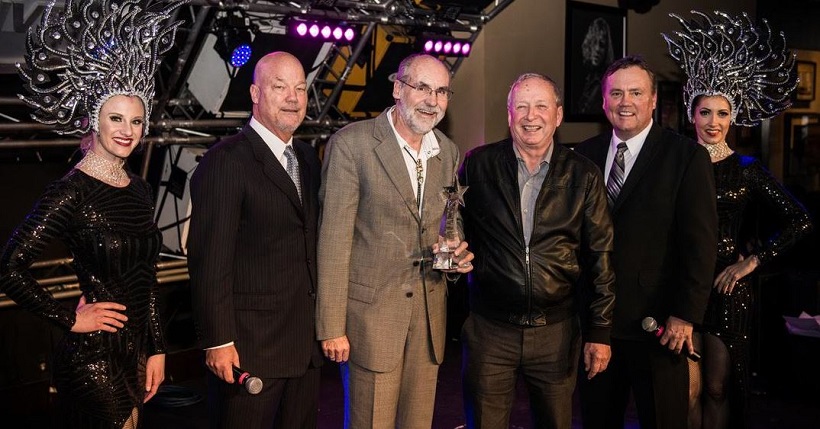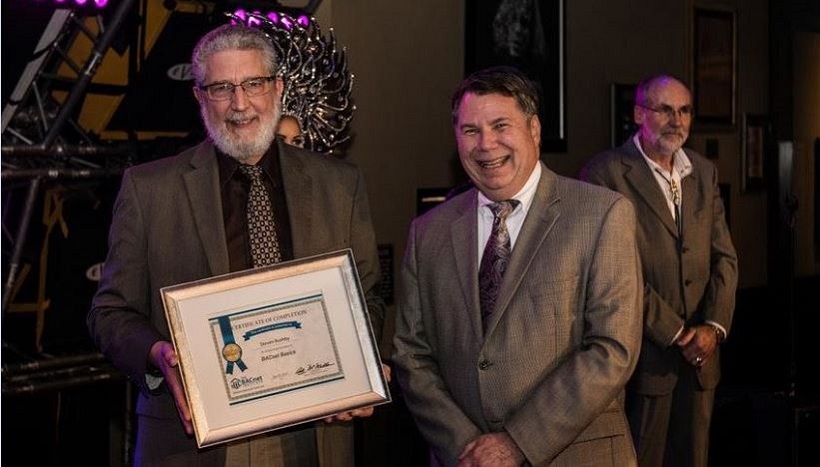 This year BACnet International merged its annual awards honoring members into the ControlTrends Awards ceremony. Andy McMillan, BACnet president, and managing director handed out awards in five categories including Volunteer of the Year, Member of the Year, BACnet Hall of Fame (again Steven Bushby), Project of the Year and, new this year, Rising Star. I talked to the Rising Star award winner Natsuko Takahashi from Delta Controls who commented:
"I studied robotics and automation at university. Getting involved and serving a BACnet Working Group motivates me to keep learning. The standard just keeps evolving with technology; for example, it's starting to cover new biometric systems. Everyone can be involved, grow their careers and give back to the great group of people that is the BACnet industry."
ControlTrends launched a new award this year as well—the ControlTrends Woman of the Year. The importance of attracting all types of smart, capable and motivated people to the industry is a topic often broached in the automation and control conference sessions. I think giving CTA recognition to the women that are enjoying their building controls-related careers is a great addition to the night. Moreover, the next morning, I attended a Women in ASHRAE breakfast where CTA Woman of the Year Winner Renee Joseph, VP of Channel and Marketing Operations, Johnson Controls, was a key speaker. At 7AM in that huge hotel ballroom, the space was packed to hear Renee and others strategize about making this industry more welcoming to women. I hope to keep participating in this group—so that is one more new relationship forged at the 2017 Control Trends Awards.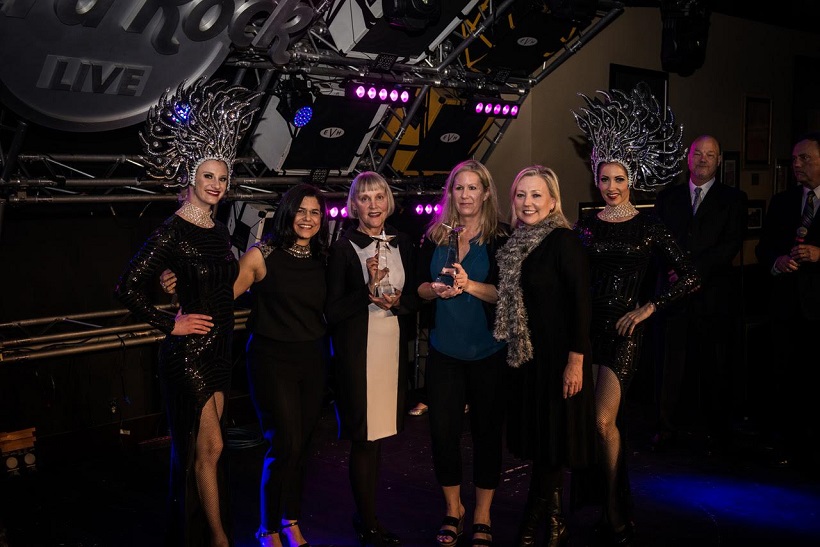 To sum it up, when it came to ControlTrends Awards 2016, all the winners, runners-up and next-year-4sure'ers did like Vegas-Institution, Ol' Blue Eyes, Chairman of the Board, Frank Sinatra recommended: They Did It Their Way. So, Ken and Eric, you are still going to sweat the details, but 'Daddies, your baby has grown up.' The CTAs are out in the universe of star-studded things now.


---


[Click Banner To Learn More]
[Home Page] [The Automator] [About] [Subscribe ] [Contact Us]