"All of us are very excited about where BuilConn 2004 may lead us and what new vibrations and feelings will be transferred to the industry."

---
---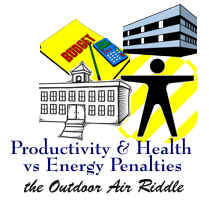 ---

---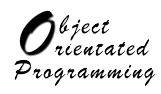 ---

---
Review: Content and quality of presenters keeps BuilConn 2004 fresh.
---
---
Archived Articles & Interviews authored by Industry Leaders.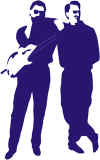 The "Interoperable Blues Band"
---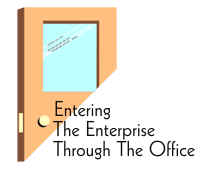 ---
April Interviews
BuilConn 2004 - Update
The "Interoperable Blues Band"
XML Pavilion
Connecting enterprise energy management
Open Systems Today and Tomorrow
Trane and the next 25 years
Relationship marketing
---

PureChoice: IAQ product
Richards-Zeta: News
BuilConn: "Buildy" Finalists
first ever "CABA Intelligent Building Ranking Tool workshop/forum"
+ oBIX meeting/conference
---
Constantly Updated Resources
Links recently added
Libraries
Products/Services, Software Shareware and Demos, Industry Events Calendar, Online Training Links, and Want Ads.
---
March's Favourites
Autonomic Wireless Building Networks
What is M2M?
---