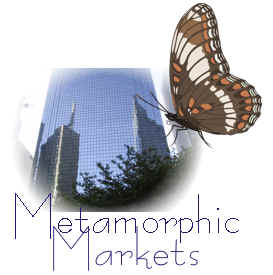 We cannot expect our traditional markets to lead to our future business model; we must morph our identity and methodology to capture the new opportunities of today's Metamorphic Markets.
---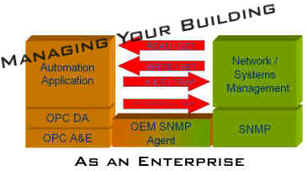 This technology allows a corporation to view a building as an asset.
---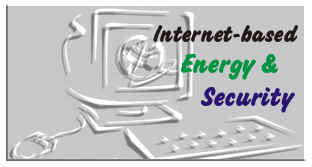 The Internet ties it all together.
---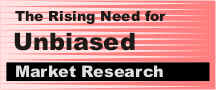 With an increasing number of hardware, software and solution options, the biggest challenge is staying informed.
---

---
The following links have been recently added to our site.
Editorial Comments I am working hard to have our global online large building automation magazine continue our cross pollination and inter-connection of automation and intelligent building stakeholders.

---

Gipson: I think one "killer app" in the Facility Management industry is automated diagnostics.
---
July's Favourites
XML Spells Connection to the Future
Key Criteria for Selecting Building Controls Web Servers
---

July Issue
June issue

---
Addendum Addresses Recirculation of Air
XML/Web Services Guideline Committee
---
Click here for Articles
Click here for New Products
Constantly Updated Resources
- over 600 Links
Contributing Editors:
Thomas Hartman
John J "Jack" Mc Gowan
Leonard A. Damiano
Jim Henry
Ken Sinclair
Libraries
Products/Services, Software Shareware and Demos, Industry Events Calendar, Online Training Links, and Want Ads.
---
Archived articles, news releases & new products, web site and product reviews and sponsor information.
Send comments and suggestions to
news@automatedbuildings.com