July
Building Data Delivery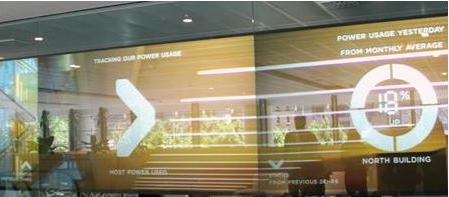 Post Realcomm/IBCon 2013 Industry Update
Jack Mc Gowan, Energy Control Inc.

"REvolution" Integrated Facility Optimization
Jason Fuller, Ezenics, Inc.

2013 IBCon Observations
Chip Pieper, Environmental Systems, Inc.

BAS Communities

Need Bridges, Not Walls


Steve Jones, The S4 Group, Inc

The Facility Data Manager
Jim Sinopoli, Smart Buildings, LLC

Automation System Degradation
Todd Finnegan, eSite Systems, LLC

Communicating Thermostats for Retrofits
Casey Birmingham, The Falcon Group

Hurricane Sandy Recovery
Mark Straton, GridPoint

Maximizing Your Energy Budget and Time
Bill Maurer, ABM Energy

Direct Communication with your BAS
Jean Femia, Opto 22

Smart Buildings are Easy to Install
Christin Mims, PCN Technology, Inc.

Transactive Energy Markets
Allan McHale, Memoori

Who's Your Competitor?
Mike Welch, Control Network Solutions Ltd

What Every Building Owner Should Know
Brian Turner, Controlco



I am assembling a self maintained global network of "Who is Who" in building automation.

Presently my network includes 5100 please join us.

Please join our Group on LinkedIn and interact with our magazine in real time with 2150 others. Share your thoughts with our authors and other global readers.