John Petze leaves Tridium to create another river of change as CEO of Privaris
Not sure if you heard that John Petze is leaving Tridium. John has been and remains an industry icon.
Privaris® Launches World's First Personal Biometric Device


Anwer Bashi, Computrols, Inc.,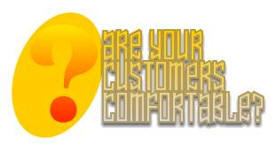 Bill Gnerre & Kevin Fuller, Interval Data Systems, Inc.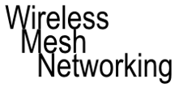 Currents Issue #75 Harbor Research, Inc.
The Importance of Mentorship
Ken Sinclair, AutomatedBuildings.com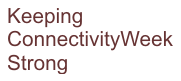 Ken Sinclair, AutomatedBuildings.com
New Our RSS news feed rendered into HTML


News Feed ( Needs a RSS Feed Reader )
*
An overview of industry events, trends and news.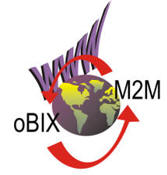 Brian Frank, Tridium
July Interviews
BuilConn Next Steps – Going Global
Building Automation 2006
Digital Signage Systems
Pacific Northwest GridWise™ Testbed Demonstration
July Reviews
Asian Article sets scene for BuilConn Singapore
"Making Connections" at Realcomm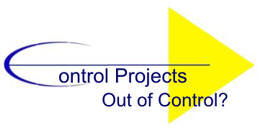 Al De Wachter, President ICS Inc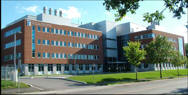 Quebec Biotechnology Innovation Center
Caroline Cadieux, Distech Controls


Mark Griffiths, Dimension Data
June's Favourites
New Vistas With Relational Control
Honeywell Global Service Response Center
Tendril Bridge for Building Automation
ZigBee versus Z-Wave
Connected Real Estate Roundtable BuilConn
Resource Links, Software,
New Links
Events Calendar, Want Ads,