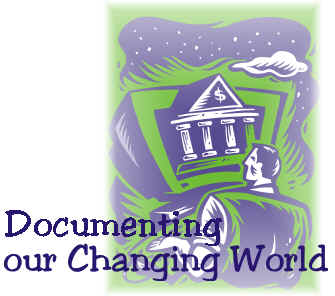 Our ability to assemble and document the information we are about to change, as well as documenting how we changed it, is cardinal to our successful transition.
---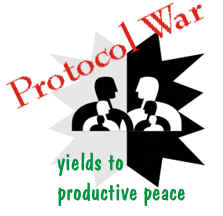 Ironically by narrowing the choice of control protocols the industry can now invest more in well understood, and supported systems that are easy to specify, install, integrate and modify.
Peter Manolescue,
Sales and Marketing Director securityXML Ltd.
---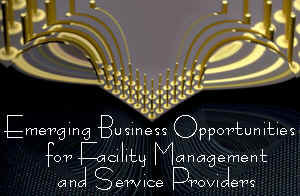 ---
Welcome our newest contributing editor
Anto Budiardjo, President of Clasma, Inc.
Did you see his cover page article in the
August Issue of Engineered Systems?
Find out more about Anto and XML Marketing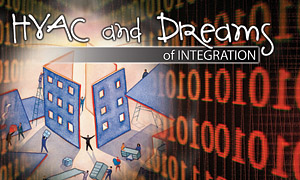 ---
The following links have been recently added to our site.
Editorial Comments We have a new Contributing Editor - Anto Budiardjo.

---

Budiardjo: The impact of having an XML-based standard for buildings is perhaps the linchpin in the convergence of building systems with the IT infrastructure - it is something this industry must support in order to grow.
---
August's Favourites
Internet-based Energy and Security
Impact Facility Solutions
---

Aug Issue
July Issue

---
Continuing Education Units - Product Training
Entries for Annual Innovation Awards
---
Click here for Articles
Click here for New Products
Constantly Updated Resources
- over 610 Links
Contributing Editors:
Thomas Hartman
John J "Jack" Mc Gowan
Leonard A. Damiano
Jim Henry
Anto Budiardjo
Ken Sinclair
Libraries
Products/Services, Software Shareware and Demos, Industry Events Calendar, Online Training Links, and Want Ads.
---
Archived articles, news releases & new products, web site and product reviews and sponsor information.
Send comments and suggestions to
news@automatedbuildings.com