GridWise Constitution Signed Dec/05 Philadelphia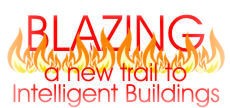 Update, Analysis and Recommendations ANSI/ASHRAE Standard
Seeking a New Career? Check out our Employment Ads.
January's Interviews
AHR "Innovation Award" Winner - Kiyon
Who is Lynxspring?
The CrossTalk Platform
The acquisition of Tridium by Honeywell
What's new for 2006 for EBTRON?
Loytec 2006
Cisco: Partner, PBM IT Solutions joins Richards-Zeta
Cisco: Platinum Sponsor BuilConn
Hitachi:Teams with Ember ZigBee sensor market
HCM: Introduces Outside Plant Category 6 POE Cable
Siemens: First Wireless Building Automation System
Tridium/Lynxspring: Internet Controller Suite Based on the NiagaraAX Framework
January's Reviews
Cisco Connected Real Estate (CCRE)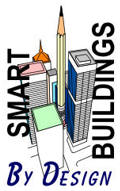 December's Favourites
Flexible Master's Programme in Intelligent Buildings
Tridium Announces the JACE-2®
Multi-vendor BACnet System
New in 2006―BACnet International
Seeking a New Career? Check our Employment Ads

A quick overview of industry events, trends and news.
Resource Links, Software,
New Links
Events Calendar, Want Ads,