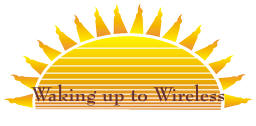 & Our Editorial
Global Gobbling of Control Companies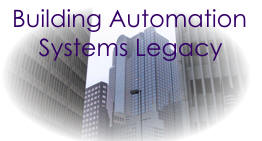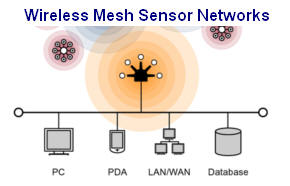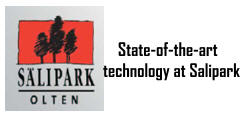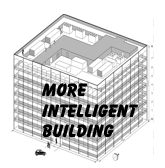 This is the third of 9 articles on VBHQ where we introduce the building, the cost benefit for interoperability and the cost benefit gained from the procurement technique achievable with open systems and choice.
Reviews
National Building Controls Information Program
publishes reports designed to assist engineers.
GridWise is an entirely new way to think about
how we generate, distribute and use energy.

oBIX Open Letter
TAC: Releases Xenta 913
LonWorld 2004: Shanghai, China
Schneider: Acquires Andover Controls
+ letters to editor
June Interviews
BuilConn Europe
LonWorldŽ Exhibition and Conference
New oBIX Chairman
The Niagara Appliance
LonWorks Solution Hospitality Industry
May's Favourites
LonWorks & BACnet Solution on a Chip
Niagara - Gaining Momentum
The Interoperable Blues Band
Constantly Updated Resources
Links recently added
Libraries
Products/Services, Software Shareware and Demos, Industry Events Calendar, Online Training Links, and Want Ads.
What do these 3 have to say?