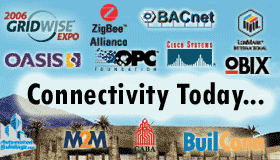 March Interviews

Honeywell Acquires Tridium Mike Taylor
Plus ComfortPoint is native BACnet
Enterprise Buildings Integrator (EBI)
Service Online (HSO)
Global Service Response Ctr (GSRC)


Next Wave of Convergence BAS along with Voice, Video & Data Dave Clute/Mike Lavazza, Cisco
If the design of the converged network occurs early enough in the building design and construction life-cycle, there are actually capital expense savings.

Buildy is Back in 2006 Frank Capuano, Strata Resource Inc. & Manager Buildy Awards Program
The Industry Award in a Time of Innovation and Convergence
March Reviews

BACnet Service Tool When I was in Chicago in the BACnet International booth, Jon Williamson showed me how he could wirelessly discover all the BACnet points in the booth on his hand held computer.

IP Video Technology & Narrowcasting

A "Digital Signage Retail Case Study: Siam Centre & Siam Discovery, Bangkok"

Annual Conference for KMC Development Co. Ltd 18 February 2006 • Tianjin, China an extremely successful conference.
*

A quick overview of industry events, trends and news.
New Our RSS news feed rendered into HTML


News Feed ( Needs a RSS Feed Reader )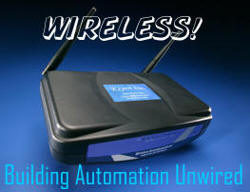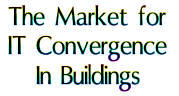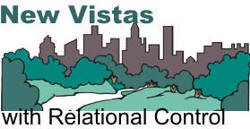 February's Favourites
Defining The Intelligent Building Control Market
The New Face of BACnet
My 10 Takeaways from AHR Expo Chicago
Resource Links, Software,
New Links
Events Calendar, Want Ads,